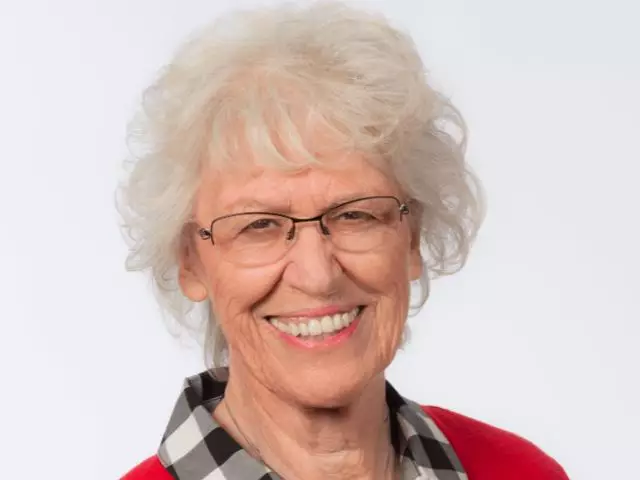 One of the best known passages in the Bible is Psalm 23. It describes the relationship between a shepherd and His flock, in which He guides them through pastures, hills and dark valleys. In every case, the sheep are content because the shepherd is there, offering protection and comfort. We are the sheep in this story!

Jill teaches that no matter what is happening in our lives, good or bad, the only way we can find true contentment - and even joy - in every situation is by trusting in the Lord, our shepherd, who promises to never leave us.

This is the 1st message in Jill's 2-CD series "A View from the Porch Swing."
Featured Resources From Telling the Truth for Women