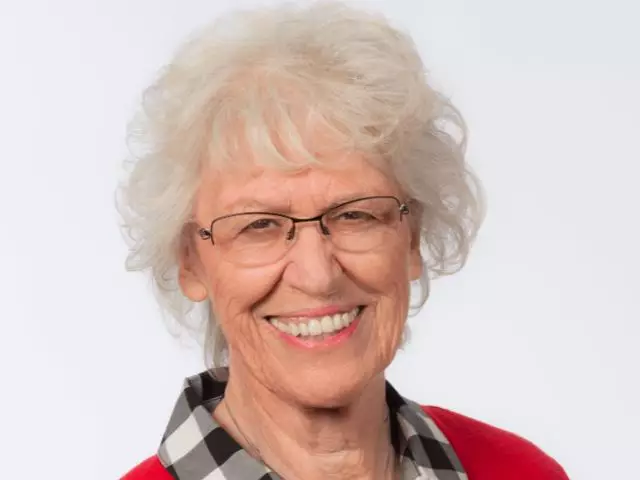 Freedom of Forgiveness
July 31, 2014
It's not fair! Those three words describe most of our reaction to suffering, especially when we see it happen to "good" people. For some reason, even though the Bible says to expect trouble in life, we're surprised by it. As author David McKenna writes, we eventually ask three questions: Why me? Why this? Why now?

So is it any coincidence that the very first book ever written in the Bible is a poetic story about the suffering of an innocent man? In the story of Job, he lost everything virtually overnight. His wife was bitter, and his friends placed the blame on Job. But it's Job's response that God wants us to watch. How did this godly man react to the complete destruction of his life, and what can that teach us about our own suffering?

This is the 8th message in Jill's 8-message series, "Triumph in Trouble," on the life of Job.
Featured Resources From Telling the Truth for Women