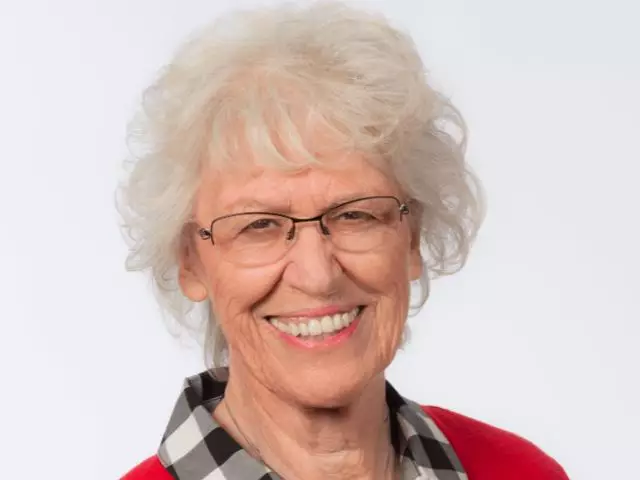 Finding God's Will for Me
February 19, 2016
"What is God's will for my life?" It's a serious question that is asked by believers of all ages facing all kinds of decisions and uncertainty. As Jill Briscoe explains, you cannot know the will of God until you find God and get to know Him personally – or at least slow down long enough for Him to find you!

God does not intend for His will to be a mystery to us. In fact, He makes it perfectly clear in His word. What can we learn from the stories of the Bible... from how Jesus handled certain situations? A great deal!

Through this teaching, you'll learn how you can know God's will for your life and then begin to apply it in practical ways. Are you ready to surrender your plans if it means you will accomplish His?
Featured Resources From Telling the Truth for Women