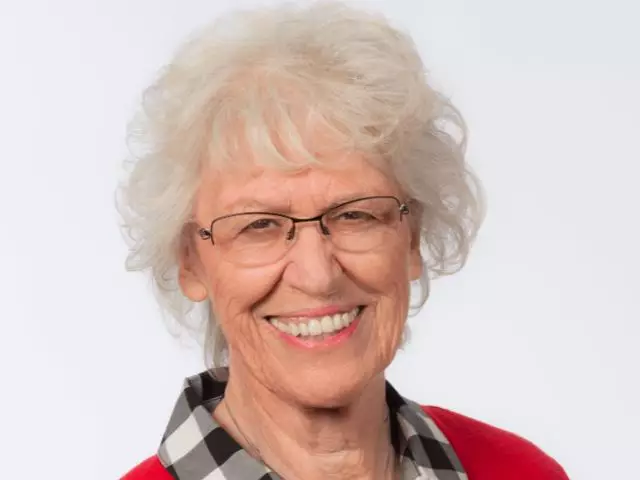 Fight for the Family
March 9, 2018
Families have been under attack from the beginning of time, and they are under attack today. The devil, who hates families with complete disdain, works overtime to tear down every wall we rebuild. How do we overcome his opposition when we're exhausted from the constant patch work?
In this message, Jill Briscoe teaches from the book of Nehemiah on where to draw strength for rebuilding our family relationships.
Featured Resources From Telling the Truth for Women

God's Peace for You is Perfect!
In his book A Peace of My Mind and the companion 2-message series Perfect Peace, Stuart Briscoe helps you uncover how you can experience the peace of God in the midst of any circumstance you may be facing.
Order