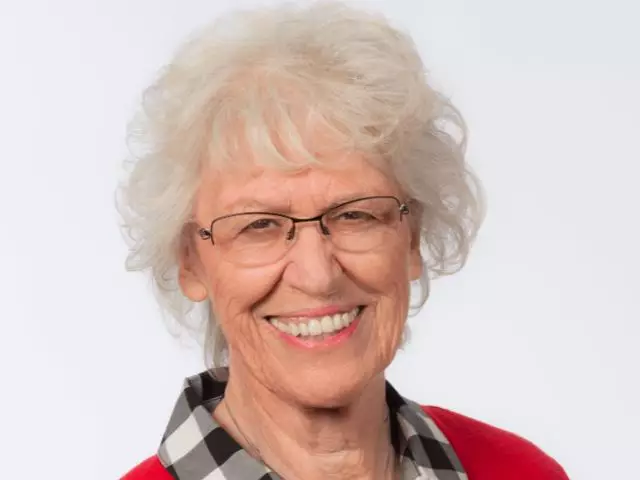 Elijah - Burnout
May 17, 2018
We all get tired sometimes. And sometimes in our tiredness we get to a point where we, like Elijah, say "I've had enough, Lord." Where do we go once we've reached that point? How can we find refreshment and get moving again? In this message, Jill uses Elijah's story to teach us that God alone can refresh us just as He did for Elijah.
Featured Resources From Telling the Truth for Women

God's Peace for You is Perfect!
In his book A Peace of My Mind and the companion 2-message series Perfect Peace, Stuart Briscoe helps you uncover how you can experience the peace of God in the midst of any circumstance you may be facing.
Order