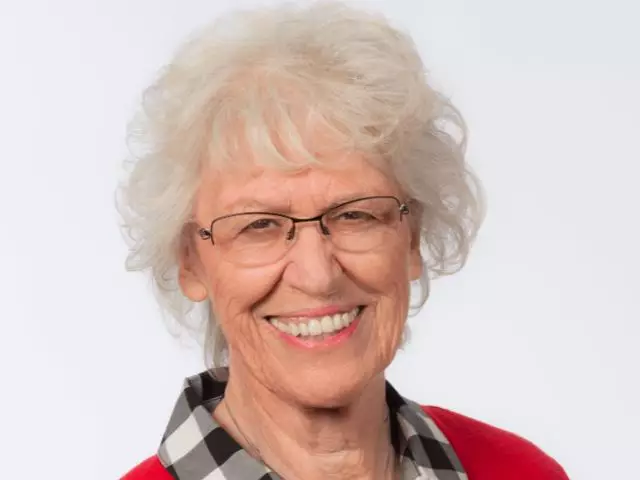 Daring to Dare
September 23, 2015
We all like to put our roots down and feel secure. We don't like change; we don't like being pushed into situations where we'll risk anything. But sometimes God calls us to do this!
God calls us to be believers, like Esther and Mordecai, who care enough about the souls of others that we risk our own comfort, and sometimes our own lives, in order to fight for the lives of those around us.
Jill teaches us how to be believers who care enough to dare - believers with courage to do the right thing even when we're afraid! Based on Esther 4-5, this is the 5th message in Jill's 6-message series, God in the Shadows.
Featured Resources From Telling the Truth for Women