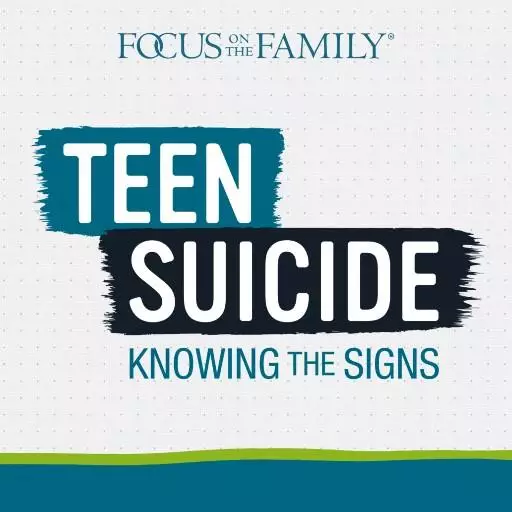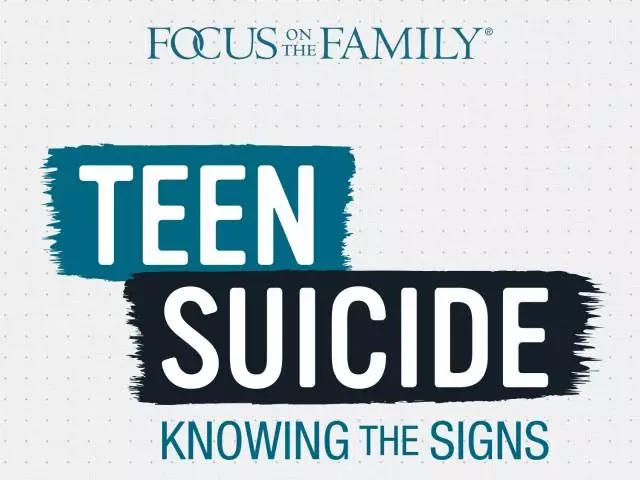 Seeking Help and Finding Hope
September 29, 2023
How do you know if your child needs help from a licensed mental health professional? Mental health experts Dr. Gregory Jantz and Dr. Joannie DeBrito weigh in. Plus, John and Danny offer help for parents who feel discouraged or burned out.
24/7 National Suicide Prevention Lifeline at 1-800-273-8255
https://suicidepreventionlifeline.org/
Alive to Thrive
https://www.focusonthefamily.com/alive-to-thrive
Counseling Consultation
https://www.focusonthefamily.com/get-help/counseling-services-and-referrals/
The Stranger in Your House
https://store.focusonthefamily.com/the-stranger-in-your-house/#refcd=996505
Is Your Teen Depressed?
https://www.focusonthefamily.com/parenting/is-your-teen-depressed/
A Teen Suicide Attempt Can Rock the Whole Family https://www.focusonthefamily.com/parenting/a-teen-suicide-attempt-can-rock-the-whole-family/
If you have listened to any of our podcasts, please give us your feedback: focusonthefamily.com/podcastsurvey
Featured Resources From Teen Suicide: Knowing the Signs