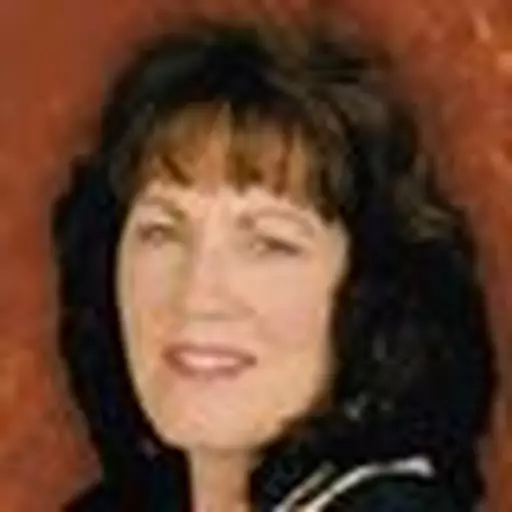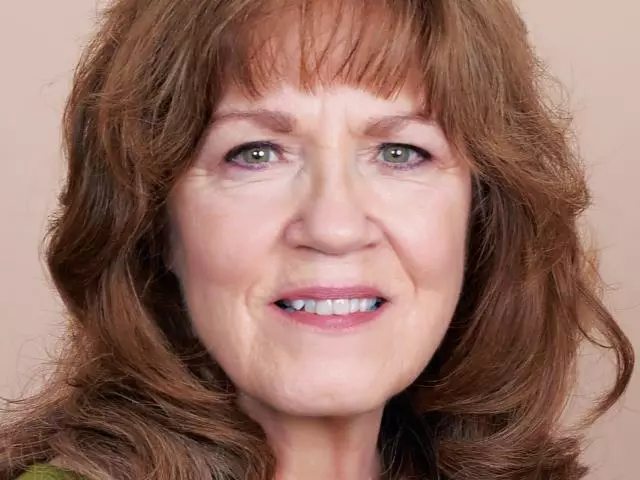 There is a Righteous Cause, Part 1
May 4, 2015
Abortion in America is not a social, cultural, moral, or private issue! It is the defiant breaking of God's Commandment: "Thou Shalt Not Murder"!

This riveting message will open your eyes to the battle for America's future and why God will hold us all accountable if we do nothing. He will not only judge the providers, supporters, and perpetrators, but those who hide their eyes and don't open their mouth in the cause of those who have no voice and are appointed to destruction.

Ezekiel 16 is the poignant parable of an aborted baby, and God declared, "I said unto thee Live!…. Live!" This is the Righteous Cause of All Bible Believers!
Featured Resources From Sound of Faith


The Last Blast By Sharon Hardy Knotts
It's not a brass trumpet, but a shofar—a ram's horn. There are 4 different blasts: One was long, increasing in loudness, the one that sounded on Mt. Sinai when God spoke. God came down, and Moses went up, symbolic of the rapture of the saints. Rabbis say that Satan can't tell the difference between the shofar & God's voice. In Revelation, John confirmed God's voice sounded like a shofar saying, "Come up here" typifying the rapture. Paul called it "the last trump" that will wake up the dead in Christ & summon the living to be caught up together to meet the Lord in the air. It is not the seventh trumpet of Rev. 8 as the "mid-trib" stance claims—meaning the living Church will go through the first half of the Tribulation. We have been delivered from the wrath to come! CD $10 & Free Shipping
Order