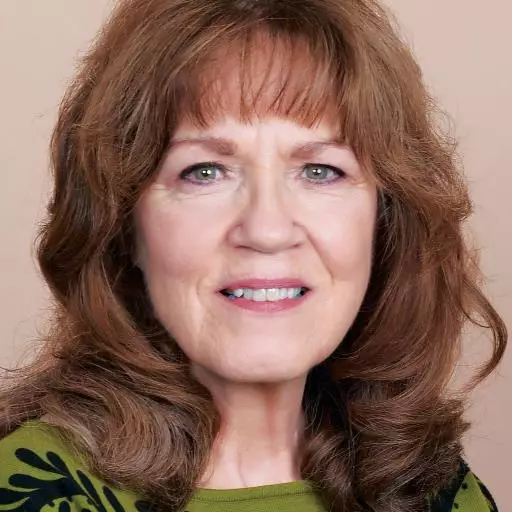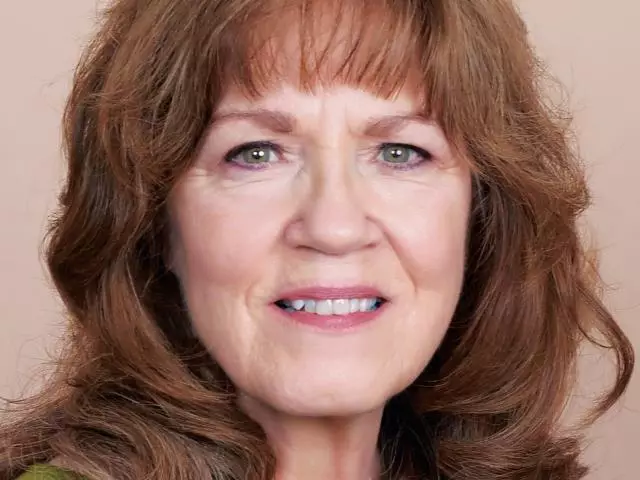 Cold? Hot? or Lukewarm? Part 1
December 4, 2023
Cold? Hot? or Lukewarm?
In His last letter to the seven churches of Revelation, Jesus indicted the Church of Laodecia: "I would that you were cold or hot. But because you are lukewam, I will spew you out of my mouth!" Did He mean, as some have said, that it's better to be cold... a sinner or backslider in the world, or hot... an on-fire believer in the church, than to be lukewarm... mediocre, or worse, a hypocrite?
Scripture proves there are no circumstances where God wants anyone to be cold in sin. And while Jesus sharply rebuked hypocrites, calling them serpents and sepulchres, He was not referring to them in the lukewarm category.
So what did He mean by lukewarm? Laodecia's ill-famous aquaduct and her two sister cities' water supply hold the key.
Featured Resources From Sound of Faith


The Last Blast By Sharon Hardy Knotts
It's not a brass trumpet, but a shofar—a ram's horn. There are 4 different blasts: One was long, increasing in loudness, the one that sounded on Mt. Sinai when God spoke. God came down, and Moses went up, symbolic of the rapture of the saints. Rabbis say that Satan can't tell the difference between the shofar & God's voice. In Revelation, John confirmed God's voice sounded like a shofar saying, "Come up here" typifying the rapture. Paul called it "the last trump" that will wake up the dead in Christ & summon the living to be caught up together to meet the Lord in the air. It is not the seventh trumpet of Rev. 8 as the "mid-trib" stance claims—meaning the living Church will go through the first half of the Tribulation. We have been delivered from the wrath to come! CD $10 & Free Shipping
Order