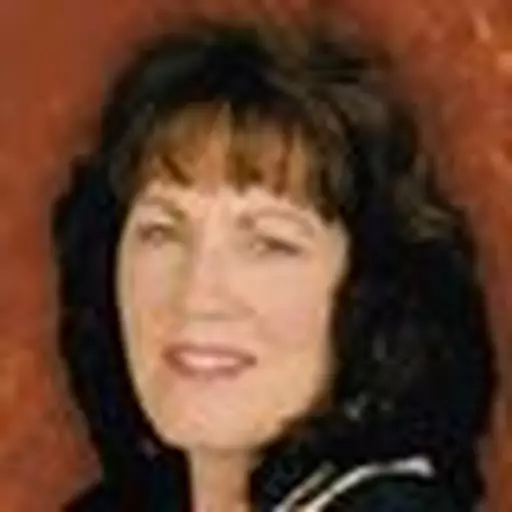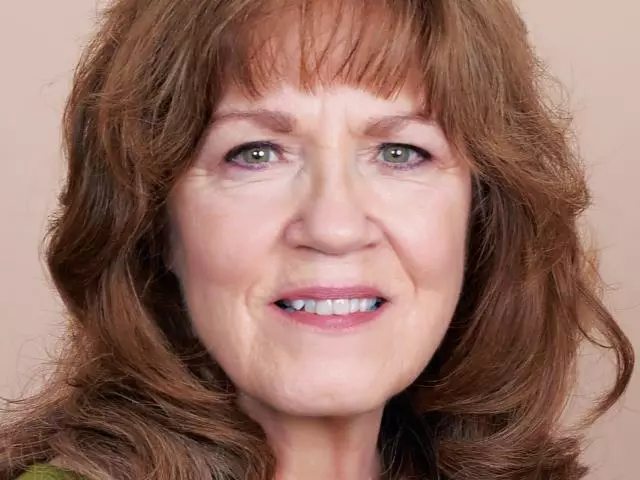 The Parable of the Seed, Part 3
July 1, 2019
The Parable of the Seed holds a little known truth that is a game-changer for Gospel evangelism.
In the seminal Parable of the Sower, Jesus clearly stated the seed is the Word of God, and the four grounds that received the seed determined whether it would bear good fruit based on the condition of men's hearts. But in this subsequent Parable of the Tares, He said the seed is something else--the children of the kingdom! WE are the seed! Those who have been born-again of the incorruptible seed of the Word of God become the seed.
If you plant corn, you will harvest corn; if you breed horses, you'll produce horses; humans produce humans, and Christians produce Christians! And when they don't, they are spiritually sterile.
Featured Resources From Sound of Faith


The Last Blast By Sharon Hardy Knotts
It's not a brass trumpet, but a shofar—a ram's horn. There are 4 different blasts: One was long, increasing in loudness, the one that sounded on Mt. Sinai when God spoke. God came down, and Moses went up, symbolic of the rapture of the saints. Rabbis say that Satan can't tell the difference between the shofar & God's voice. In Revelation, John confirmed God's voice sounded like a shofar saying, "Come up here" typifying the rapture. Paul called it "the last trump" that will wake up the dead in Christ & summon the living to be caught up together to meet the Lord in the air. It is not the seventh trumpet of Rev. 8 as the "mid-trib" stance claims—meaning the living Church will go through the first half of the Tribulation. We have been delivered from the wrath to come! CD $10 & Free Shipping
Order