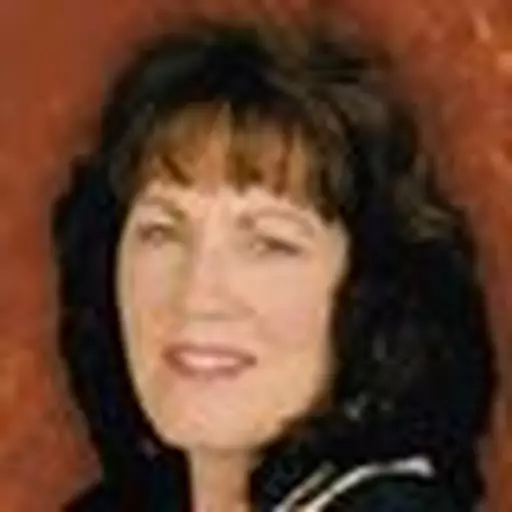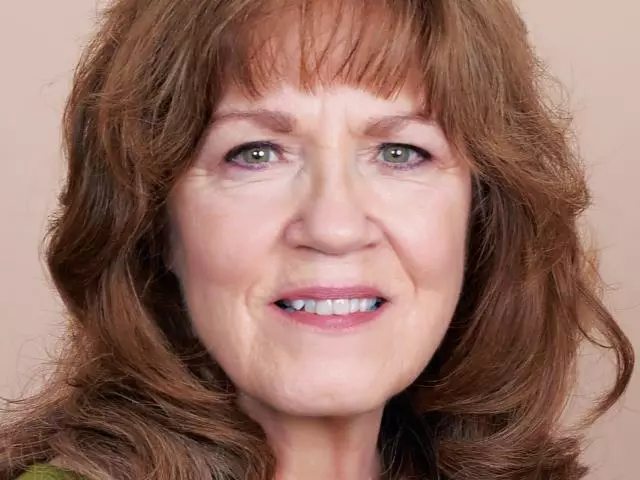 Measures of the Spirit, Part 2
April 7, 2014
Does every believer automatically receive the Baptism of the Holy Ghost when he gets saved? What is the difference between the "spirit of adoption,"—"sonship spirit," and the Baptism of the Holy Spirit?

Simply, the first has to do with the new birth as sons and daughters, whereby we cry "Abba Father." And the latter has to do with enabling power to live a victorious, overcoming life as a Christian.

Believers are commanded, "Be filled with the spirit…" (Ephesians 5:18). This actually states "Be continually filled…"

Discover how the O.T. prophets were given a specific measure of God's Spirit, but all N.T. believers can receive "the Spirit without measure."
So many Christians live so close to "the line of demarcation," they are always feeling the pull and hearing the call of the world. This is a dangerous place. When their spiritual tank is empty, the devil will attack.

Identify the strategies the enemy uses to dry up the flow of God's fullness in your life, and how you can stay filled and in touch with God's Spirit daily!

Featured Resources From Sound of Faith


The Last Blast By Sharon Hardy Knotts
It's not a brass trumpet, but a shofar—a ram's horn. There are 4 different blasts: One was long, increasing in loudness, the one that sounded on Mt. Sinai when God spoke. God came down, and Moses went up, symbolic of the rapture of the saints. Rabbis say that Satan can't tell the difference between the shofar & God's voice. In Revelation, John confirmed God's voice sounded like a shofar saying, "Come up here" typifying the rapture. Paul called it "the last trump" that will wake up the dead in Christ & summon the living to be caught up together to meet the Lord in the air. It is not the seventh trumpet of Rev. 8 as the "mid-trib" stance claims—meaning the living Church will go through the first half of the Tribulation. We have been delivered from the wrath to come! CD $10 & Free Shipping
Order