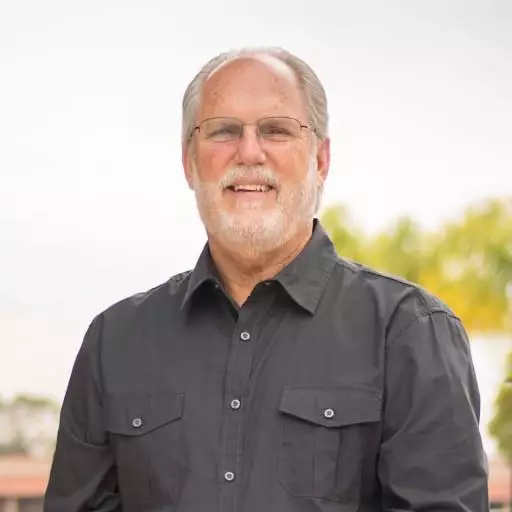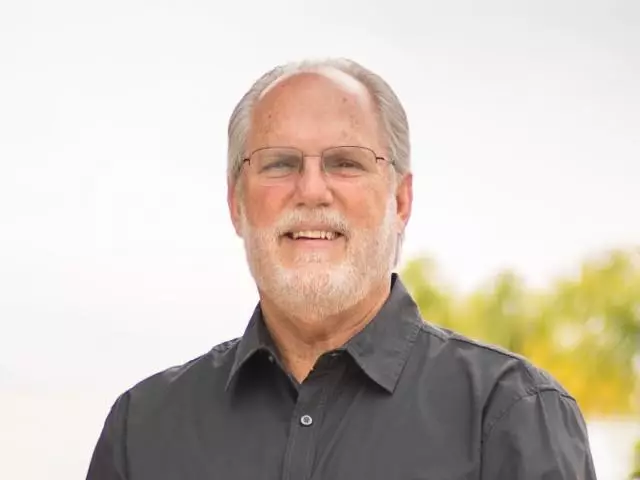 To Walk with God - Episode 3
October 4, 2019
Have you noticed that the climate for being a Christian in America has grown increasingly cold? The world is no friend to the believer. Yet Jesus warned us that if the world hated Him, it will hate us as well. And yet in spite of all that, the believer walks with a hope and a love that comes from God's Spirit dwelling within us, and God's call to us. Pastor Jeff says even more intense was the atmosphere of rejection that Stephen experienced. Yet for all that He was filled the hope of God even as he experienced suffering. With our final episode called, "To Walk with God," let's turn to Acts 6 for our time in Sound Doctrine.
Featured Resources From Sound Doctrine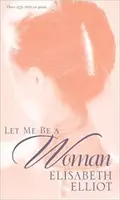 Let Me Be a Woman
Here in the month of May we honor and celebrate our moms! And with that in mind, we've picked out a book written by Elisabeth Elliot every Mom and really every woman needs to read. It's titled, "Let Me Be a Woman." Elisabeth writes, "In order to learn what it means to be a woman, we must start with the One who made her!" With Scripture as her guide author, Elisabeth Elliot shares her observations and experiences in a number of essays on what it means to be a Christian woman.
Get Yours Today!