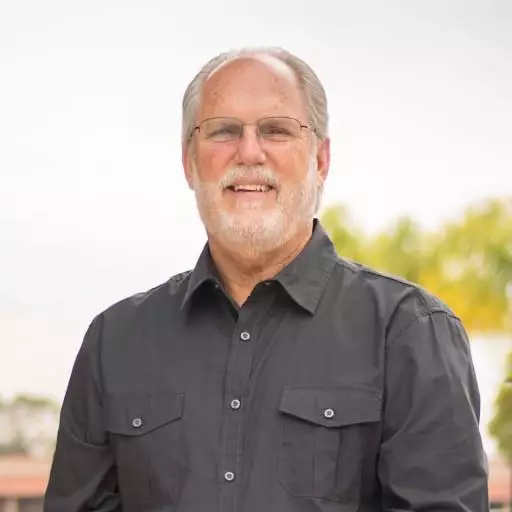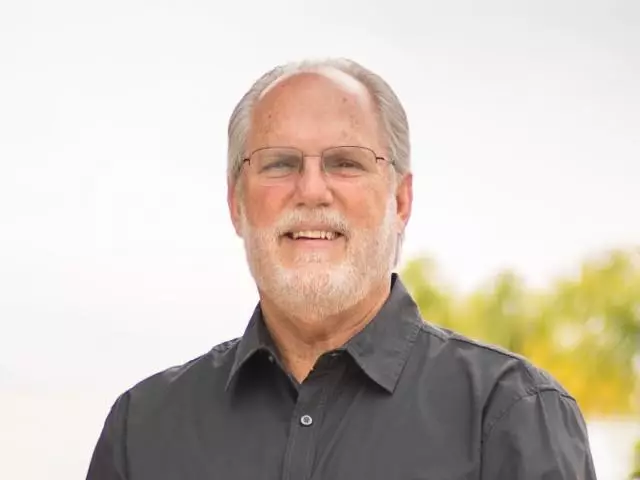 To Walk in Harmony - The Wife - Part 2, Episode 3
October 3, 2018
When it comes to raising our children in the ways of the Lord, some lessons are taught, but some lessons are caught. And without the harmony in marriage between a husband and wife, it is a challenging proposition. When only one person is rowing the boat, you end up going in circles. As we dig a little deeper in Ephesians today, Pastor Jeff concludes the importance and benefits of the harmony in marriage, emphasizing the wife's role today. Don't forget to join us tomorrow as we look more into how to overcome challenges in marriage. For now, join us in Ephesians 5 for our study with Pastor Jeff in today's edition of Sound Doctrine.
Featured Resources From Sound Doctrine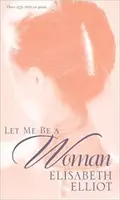 Let Me Be a Woman
Here in the month of May we honor and celebrate our moms! And with that in mind, we've picked out a book written by Elisabeth Elliot every Mom and really every woman needs to read. It's titled, "Let Me Be a Woman." Elisabeth writes, "In order to learn what it means to be a woman, we must start with the One who made her!" With Scripture as her guide author, Elisabeth Elliot shares her observations and experiences in a number of essays on what it means to be a Christian woman.
Get Yours Today!