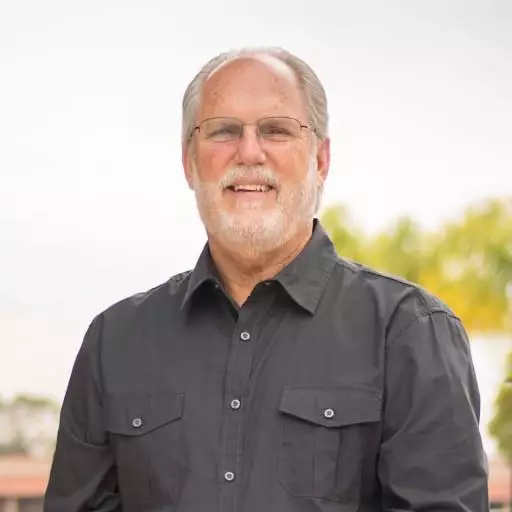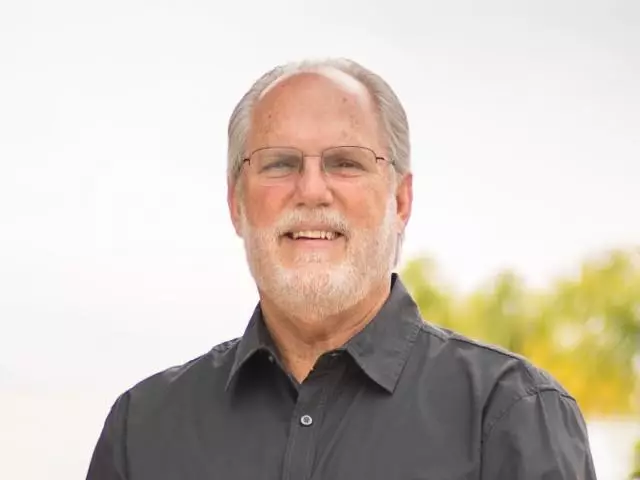 This is His Church - Episode 3
June 27, 2019
When it comes to the activities of our lives and how we are led out, we discover that we are either led out by the Lord, or we are led by ourselves apart from the Lord. As we look at the activity of the early church, Pastor Jeff Johnson shows that all the activity that the early church was involved in was led by the Holy Spirit. He goes on to show what amazing things God can do in our lives as we surrender to His leading and not our own shortsighted plans. He showed how the Lord led the church where He wanted them. With this and much more let's turn to Acts 1 for our final installment of the study, "This is His Church" with Pastor Jeff Johnson.
Featured Resources From Sound Doctrine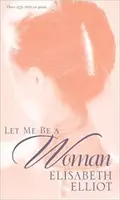 Let Me Be a Woman
Here in the month of May we honor and celebrate our moms! And with that in mind, we've picked out a book written by Elisabeth Elliot every Mom and really every woman needs to read. It's titled, "Let Me Be a Woman." Elisabeth writes, "In order to learn what it means to be a woman, we must start with the One who made her!" With Scripture as her guide author, Elisabeth Elliot shares her observations and experiences in a number of essays on what it means to be a Christian woman.
Get Yours Today!