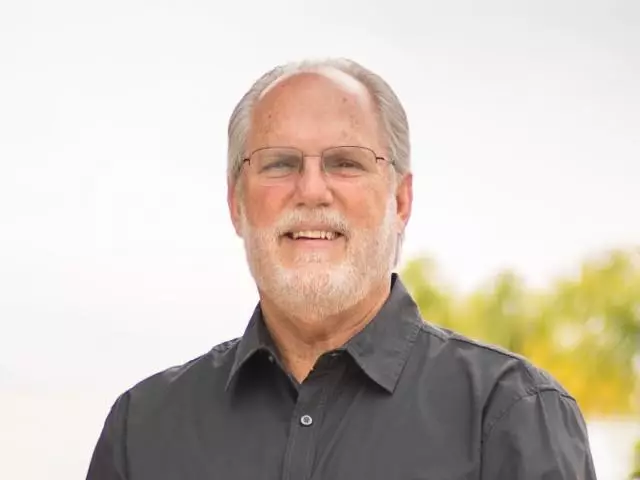 The Power of Prayer Part 6b
January 30, 2020
If you need a good example of the foolishness of going against God, and seeking the glory that belongs only to Him, just look at the life of Herod. He had a tragic ending, as he was eaten by worms and died. Today on Sound Doctrine pastor Jeff Johnson recalls this story from Acts twelve, and shows us three worms that can easily devour us today if we're not careful.
Featured Resources From Sound Doctrine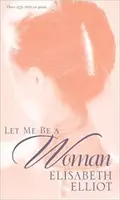 Let Me Be a Woman
Here in the month of May we honor and celebrate our moms! And with that in mind, we've picked out a book written by Elisabeth Elliot every Mom and really every woman needs to read. It's titled, "Let Me Be a Woman." Elisabeth writes, "In order to learn what it means to be a woman, we must start with the One who made her!" With Scripture as her guide author, Elisabeth Elliot shares her observations and experiences in a number of essays on what it means to be a Christian woman.
Get Yours Today!