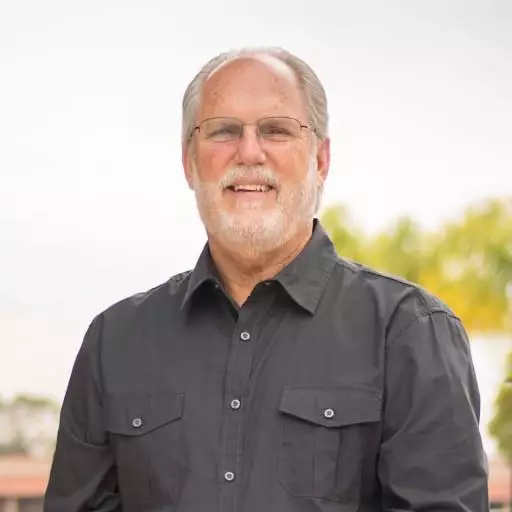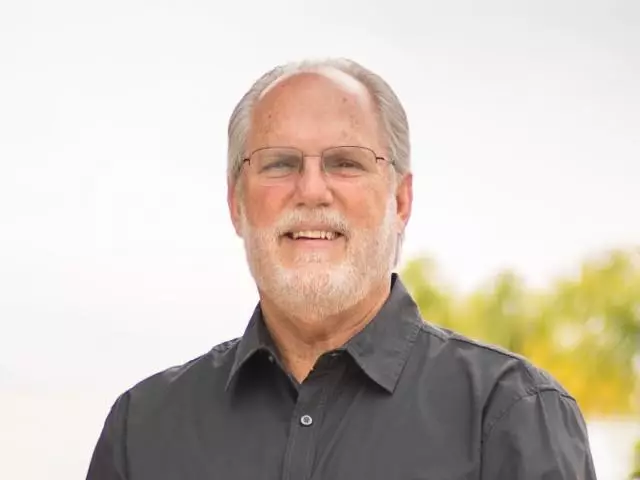 The First Persecution (Part 2) Episode 2
August 20, 2019
Jesus is the only way to salvation. There is no other person, no other activity, and no other thing that can bring salvation. Yet throughout history mankind has continued to devise arguments, erroneous logic, and evasive ways to dodge the issue of salvation. As Pastor Jeff shows in our text today, it is God's Spirit is convincing the world and bringing people to a recognition that they need Jesus. We draw your attention to Acts 4 as we continue to look at the First Persecution Part 2. So join us for today's edition of Sound Doctrine with Pastor Jeff.
Featured Resources From Sound Doctrine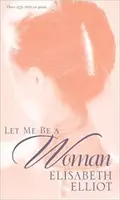 Let Me Be a Woman
Here in the month of May we honor and celebrate our moms! And with that in mind, we've picked out a book written by Elisabeth Elliot every Mom and really every woman needs to read. It's titled, "Let Me Be a Woman." Elisabeth writes, "In order to learn what it means to be a woman, we must start with the One who made her!" With Scripture as her guide author, Elisabeth Elliot shares her observations and experiences in a number of essays on what it means to be a Christian woman.
Get Yours Today!