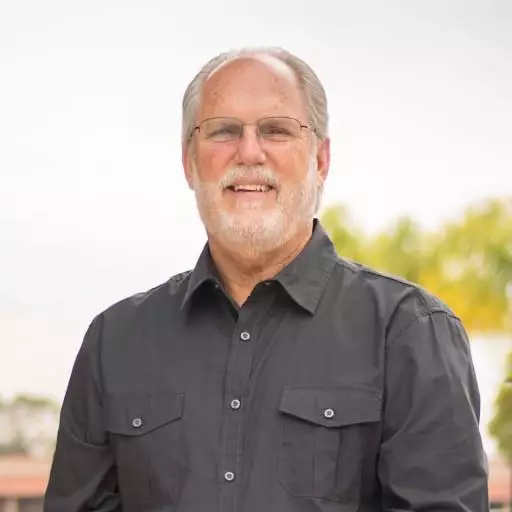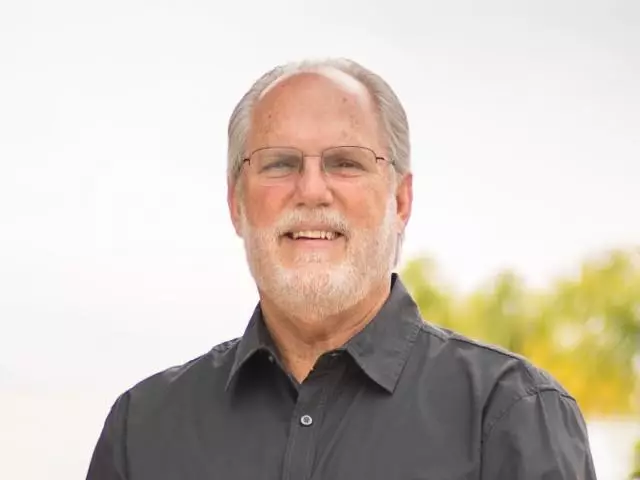 The Enemy Within - Episode 3
September 4, 2019
The story of Pinocchio introduced the world to a wooden figure who wanted to be a real boy, and the adventures that desire led him through. Though he had no strings, yet he found himself in the grip of the evil Stromboli. In a similar way we discover that Satan was pulling the strings of carnality in Ananias and Sapphira within the very walls of the church. Pastor Jeff shows the many ways he attempts to bring all believers down through similar methods. With our study titled, "The Enemy Within," let's join Pastor Jeff in Acts 5 for our time in Sound Doctrine.
Featured Resources From Sound Doctrine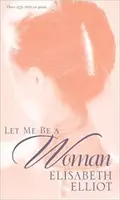 Let Me Be a Woman
Here in the month of May we honor and celebrate our moms! And with that in mind, we've picked out a book written by Elisabeth Elliot every Mom and really every woman needs to read. It's titled, "Let Me Be a Woman." Elisabeth writes, "In order to learn what it means to be a woman, we must start with the One who made her!" With Scripture as her guide author, Elisabeth Elliot shares her observations and experiences in a number of essays on what it means to be a Christian woman.
Get Yours Today!