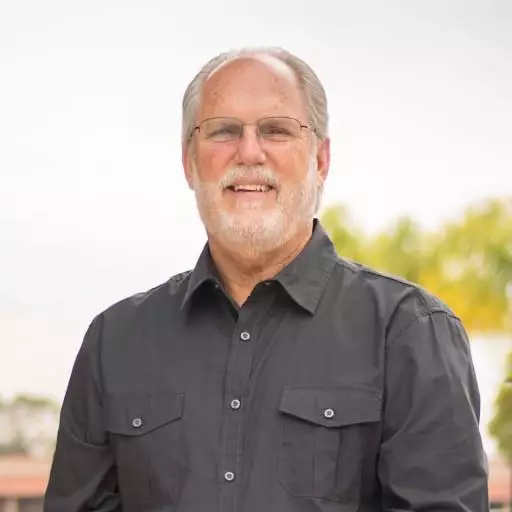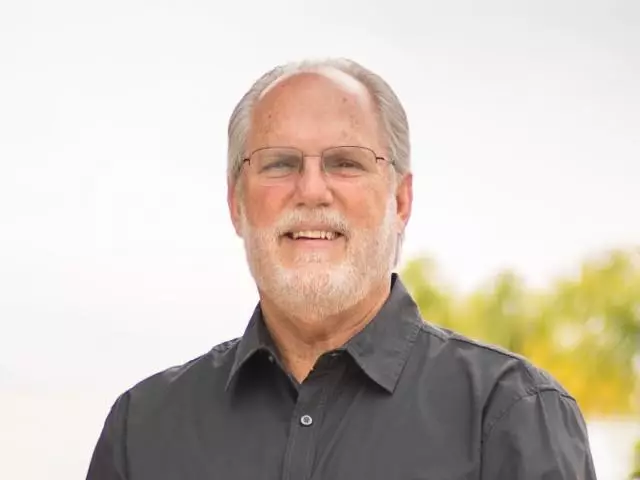 The Church's First Witness - Episode 2
July 5, 2019
What the world doesn't understand what God is doing, many times is met with ignorance, avoidance, or resistance. And though there are many who don't always inquire as to what God is doing, God has sent the believers into the world to reveal the glorious Gospel of His Son, Jesus Christ. As Pastor Jeff takes us through the Day of Pentecost in Acts 2, he shows how the Lord used the crowd's fascination to share the Gospel through the apostle Peter. It's an encouragement for us to see areas to share the Gospel as well. With our second installment of the study titled, "The Church's First Witness," let's open to Acts 2 with Pastor Jeff Johnson.
Featured Resources From Sound Doctrine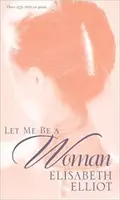 Let Me Be a Woman
Here in the month of May we honor and celebrate our moms! And with that in mind, we've picked out a book written by Elisabeth Elliot every Mom and really every woman needs to read. It's titled, "Let Me Be a Woman." Elisabeth writes, "In order to learn what it means to be a woman, we must start with the One who made her!" With Scripture as her guide author, Elisabeth Elliot shares her observations and experiences in a number of essays on what it means to be a Christian woman.
Get Yours Today!