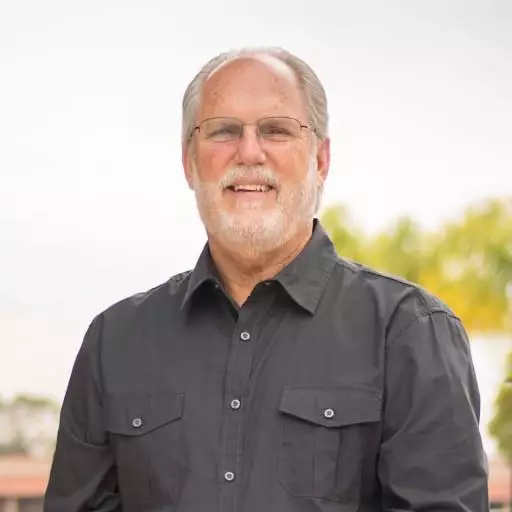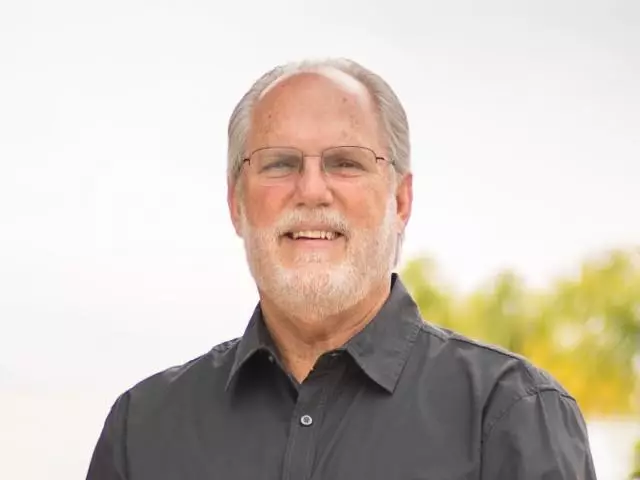 Resisting Change (Part 2) Episode 3
October 14, 2019
You shall receive power when the Holy Spirit has come upon you, and you shall be witnesses to me in Jerusalem, Judea & Samaria, and to the end of the earth. That's the mandate that Jesus gave the disciples as He ascended in Acts. And that's the same message that we are given now until He returns in the same way. As we look into one of the longest messages preached in the book of Acts, we discover what Stephen was sharing with the hard-hearted religious rulers of Jerusalem. Pastor Jeff breaks up Moses' life and call into 3 key areas, and shows how that applies to us as well. With more, let's open to Acts 7 for our time in Sound Doctrine.
Featured Resources From Sound Doctrine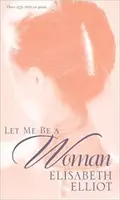 Let Me Be a Woman
Here in the month of May we honor and celebrate our moms! And with that in mind, we've picked out a book written by Elisabeth Elliot every Mom and really every woman needs to read. It's titled, "Let Me Be a Woman." Elisabeth writes, "In order to learn what it means to be a woman, we must start with the One who made her!" With Scripture as her guide author, Elisabeth Elliot shares her observations and experiences in a number of essays on what it means to be a Christian woman.
Get Yours Today!