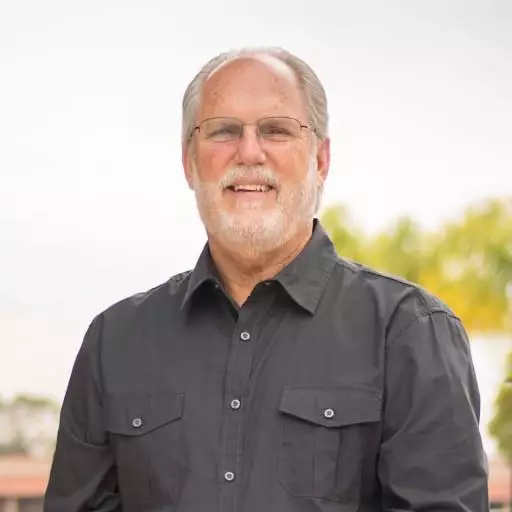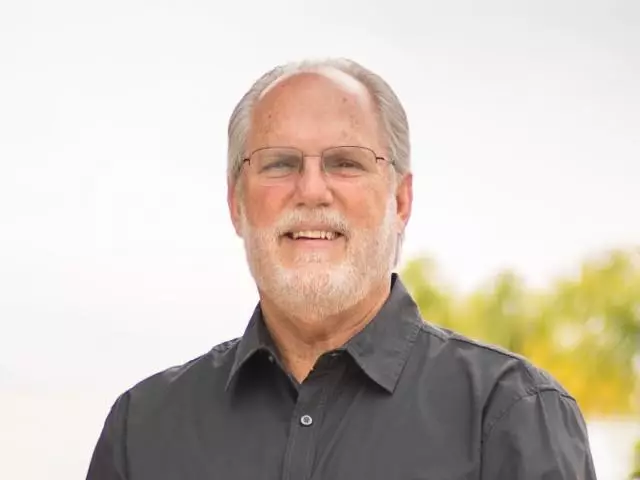 Relationship is Vital - Episode 2
February 28, 2019
Which is the most important relationship in your life? Depending on who you are, the answers will vary. But the one relationship that will cause all other relationships to flourish, is when we have a strong relationship with God's Word. It is a non-negotiable to the serious believer in Jesus Christ. Scripture is filled with lives who put God first so that He was able to do all He would and could through their lives. Pastor Jeff Johnson says that when we put the Word of God first in order and importance, we too will see God do incredible things just as He did in the church in Thessalonica. With more on that, join us is 1 Thessalonians 2 for our time in Sound Doctrine.
Featured Resources From Sound Doctrine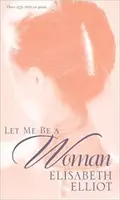 Let Me Be a Woman
Here in the month of May we honor and celebrate our moms! And with that in mind, we've picked out a book written by Elisabeth Elliot every Mom and really every woman needs to read. It's titled, "Let Me Be a Woman." Elisabeth writes, "In order to learn what it means to be a woman, we must start with the One who made her!" With Scripture as her guide author, Elisabeth Elliot shares her observations and experiences in a number of essays on what it means to be a Christian woman.
Get Yours Today!