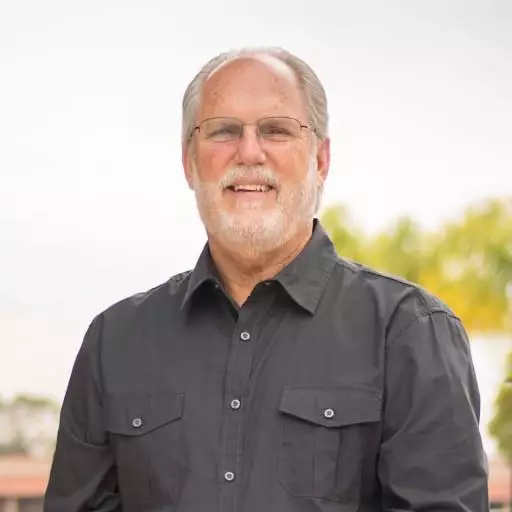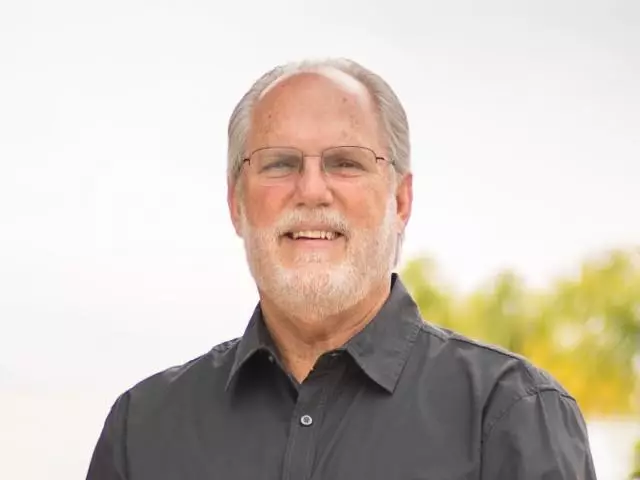 Paul's Final Farewell - Part 2, Episode 1
January 25, 2019
We live in a time that is increasingly growing anxious. From work to finances, to family, to health issues. And consequently, we discover that our culture gravitates towards finding escape and peace from the stresses found in the world. As we wrap up our studies in the book of Ephesians, Pastor Jeff Johnson highlights 4 things that Paul the apostle prayed for the church in Ephesus. As we go through Paul's prayer, it might be good to compare what we sometimes seek after compared to what God desires us to have. So, take a few moments, maybe open your Bible and join us for the next few moments as we learn from "Paul's Final Farewell - Part 2" in Ephesians for our time in Sound Doctrine.
Featured Resources From Sound Doctrine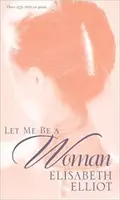 Let Me Be a Woman
Here in the month of May we honor and celebrate our moms! And with that in mind, we've picked out a book written by Elisabeth Elliot every Mom and really every woman needs to read. It's titled, "Let Me Be a Woman." Elisabeth writes, "In order to learn what it means to be a woman, we must start with the One who made her!" With Scripture as her guide author, Elisabeth Elliot shares her observations and experiences in a number of essays on what it means to be a Christian woman.
Get Yours Today!