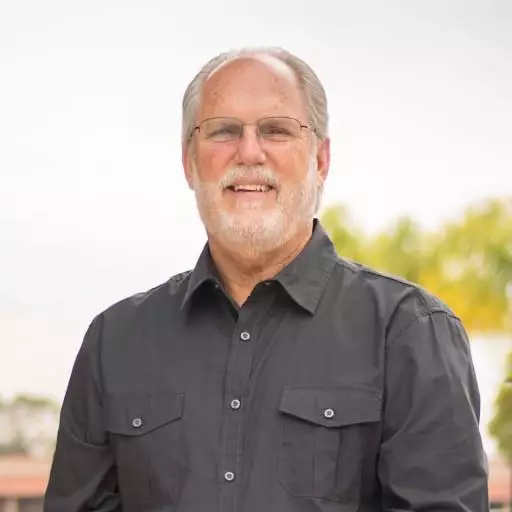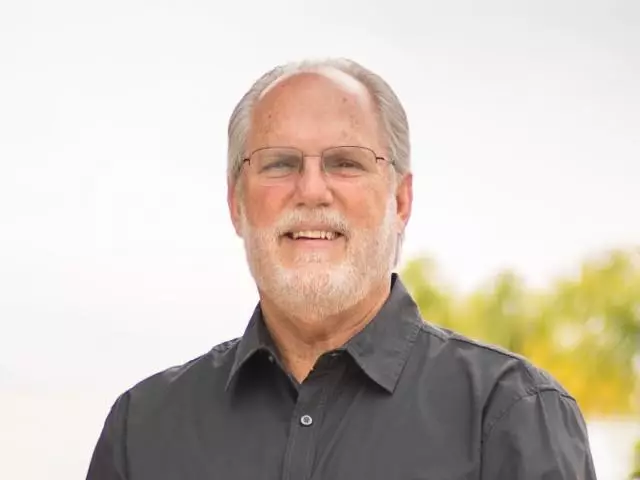 Paul's Final Farewell - Part 1, Episode 1
January 22, 2019
Fear can be paralyzing...if we let it. It was Mark Twain who said, "Courage is the resistance of fear, the mastery of fear, not the absence of it." And Proverbs tells us that the fear of man is a snare. And so it is with the apostle Paul in our text today as he asked for prayer to speak boldly. Pastor Jeff Johnson helps us to see that if God was able to cause Paul to be bold, while in custody of Roman guards, regarding fear of his future, so too we should be able to master the fears that want to prevent us from doing what God has called us to do as His ambassadors. With genuine reflection as to how Paul encouraged him, Pastor Jeff shares with us today. So join us in Ephesians 6 for our study titled, "Paul's Farewell" for today's message in Sound Doctrine.
Featured Resources From Sound Doctrine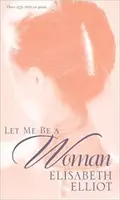 Let Me Be a Woman
Here in the month of May we honor and celebrate our moms! And with that in mind, we've picked out a book written by Elisabeth Elliot every Mom and really every woman needs to read. It's titled, "Let Me Be a Woman." Elisabeth writes, "In order to learn what it means to be a woman, we must start with the One who made her!" With Scripture as her guide author, Elisabeth Elliot shares her observations and experiences in a number of essays on what it means to be a Christian woman.
Get Yours Today!