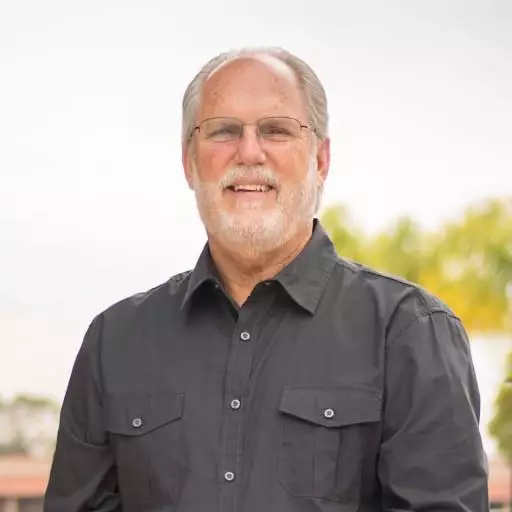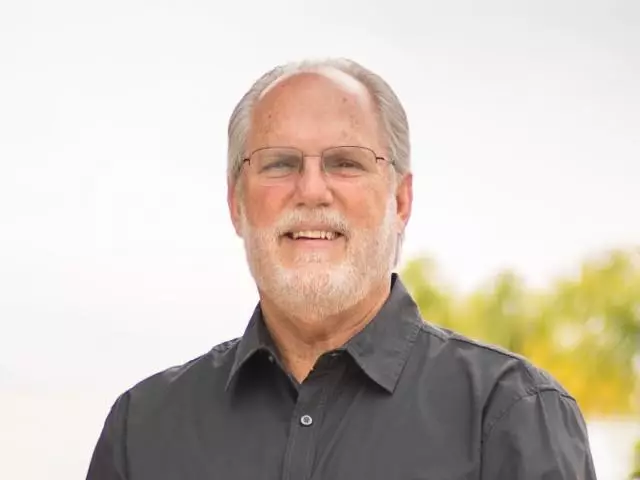 Parent-Child Relationships - Part 3, Episode 3
November 1, 2018
Just as we need oxygen, food, and water; so too we also have intangible needs as well. In godly homes parents need to provide those essentials that will allow them to grow in the Lord, experience God's grace, His Word, and be equipped to be the people He has called them to be. As parents receive from the Lord those elements of walking with the Lord, then they will be able to provide them for their children. As we continue in our series of Parent-Child relationships Pastor Jeff Johnson reminds us that God has given us all that we need to grow and know Him, so that His peace and presence will be in our families as we raise our children in His ways. With our final installment of Parent-Child Relationships, here is Pastor Jeff in Ephesians 6 for today's study in Sound Doctrine.
Featured Resources From Sound Doctrine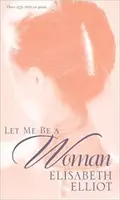 Let Me Be a Woman
Here in the month of May we honor and celebrate our moms! And with that in mind, we've picked out a book written by Elisabeth Elliot every Mom and really every woman needs to read. It's titled, "Let Me Be a Woman." Elisabeth writes, "In order to learn what it means to be a woman, we must start with the One who made her!" With Scripture as her guide author, Elisabeth Elliot shares her observations and experiences in a number of essays on what it means to be a Christian woman.
Get Yours Today!