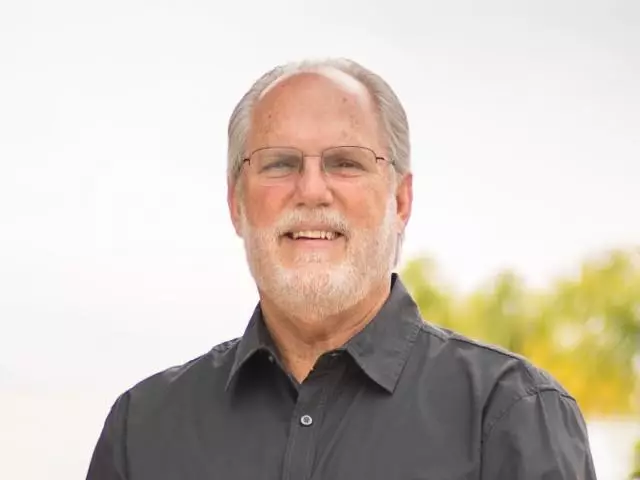 How God Leads Us Part 2c
April 29, 2020
In recent days we've been discussing the many ways God leads us… from closed doors to even physical infirmity. But as we'll learn today, He also at times uses visions and dreams.
Featured Resources From Sound Doctrine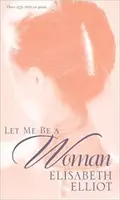 Let Me Be a Woman
Here in the month of May we honor and celebrate our moms! And with that in mind, we've picked out a book written by Elisabeth Elliot every Mom and really every woman needs to read. It's titled, "Let Me Be a Woman." Elisabeth writes, "In order to learn what it means to be a woman, we must start with the One who made her!" With Scripture as her guide author, Elisabeth Elliot shares her observations and experiences in a number of essays on what it means to be a Christian woman.
Get Yours Today!