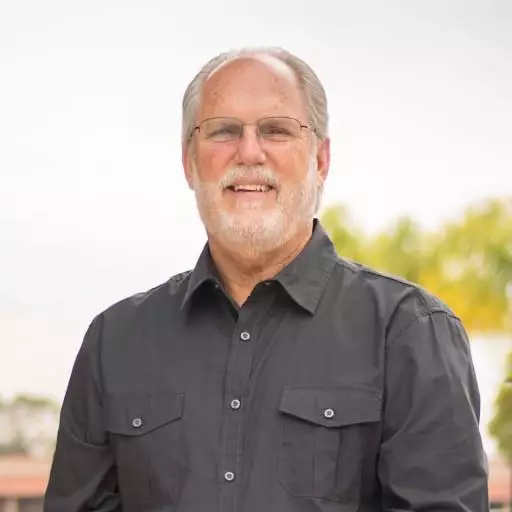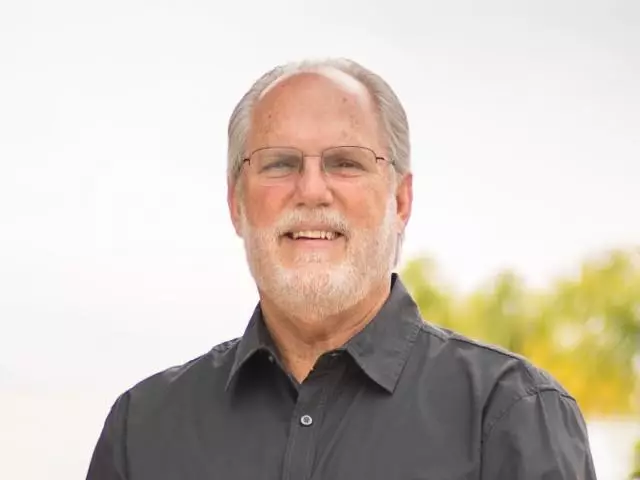 Baptism of Love and Power - Episode 1
December 19, 2019
To those who wonder about God's salvation to the world, the Lord never disappoints. To those who live according to the light they have been given, the Lord will reach out to them. As Pastor Jeff continues our study in the book of Acts we see how the Lord offers salvation to those who may not know Him, but are reaching out to Him. It's the answer to the question of what God does with those who live in the deepest darkest jungles on the edge of the earth. So we invite you join us in Acts 10 for a study titled, "Baptism of Love and Power" for our time in Sound Doctrine with Pastor Jeff.
Featured Resources From Sound Doctrine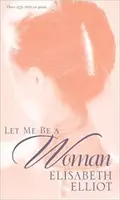 Let Me Be a Woman
Here in the month of May we honor and celebrate our moms! And with that in mind, we've picked out a book written by Elisabeth Elliot every Mom and really every woman needs to read. It's titled, "Let Me Be a Woman." Elisabeth writes, "In order to learn what it means to be a woman, we must start with the One who made her!" With Scripture as her guide author, Elisabeth Elliot shares her observations and experiences in a number of essays on what it means to be a Christian woman.
Get Yours Today!