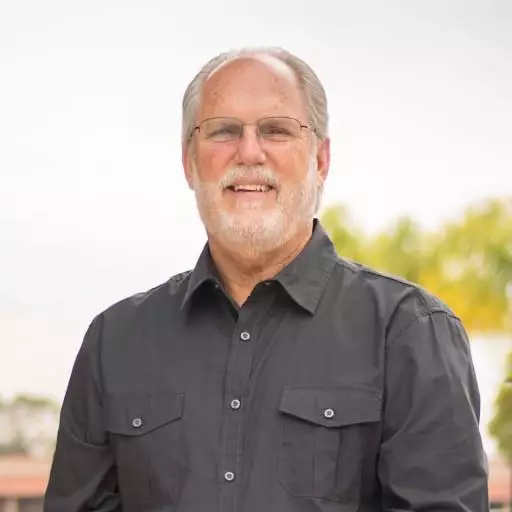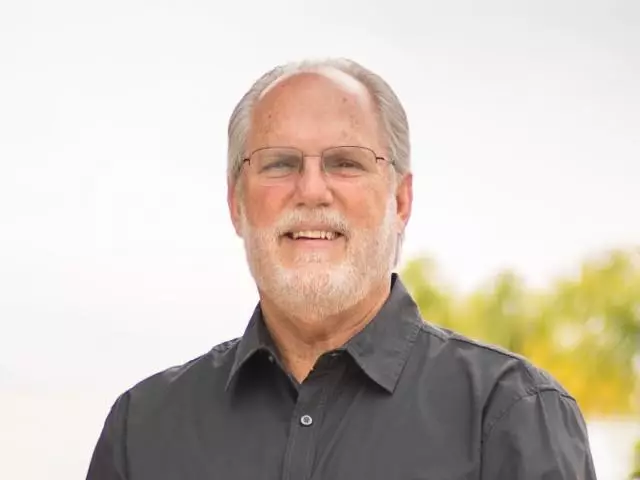 Are You the Real Deal, Part 2
July 10, 2018
As a Christian we have been given a faith-based relationship with Jesus Christ. We know of God's love. We have seen it demonstrated on the cross of Christ. So when it comes to pursuing experiences as the totality of our Christian life, they are passing and unreliable. Today on Sound Doctrine Pastor Jeff Johnson says If you have to continually live in an experience-oriented condition with God, you haven't learned to walk by faith. The end result is that you continually stumble when trials or difficulties arise and life is filled with unnecessary drama. It's part of our study titled, "Are You the Real Deal". So let's join Pastor Jeff Johnson in Ephesians 4.
Featured Resources From Sound Doctrine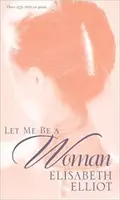 Let Me Be a Woman
Here in the month of May we honor and celebrate our moms! And with that in mind, we've picked out a book written by Elisabeth Elliot every Mom and really every woman needs to read. It's titled, "Let Me Be a Woman." Elisabeth writes, "In order to learn what it means to be a woman, we must start with the One who made her!" With Scripture as her guide author, Elisabeth Elliot shares her observations and experiences in a number of essays on what it means to be a Christian woman.
Get Yours Today!