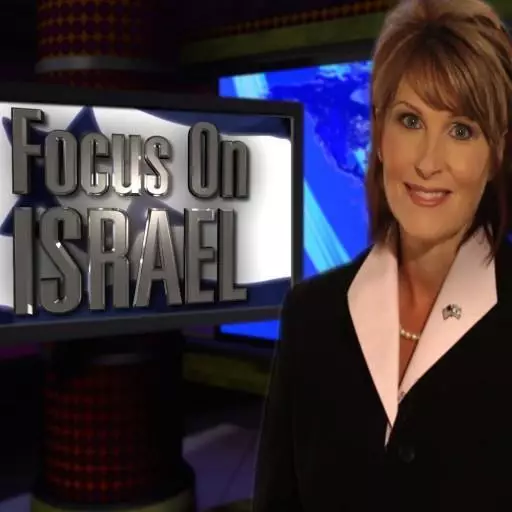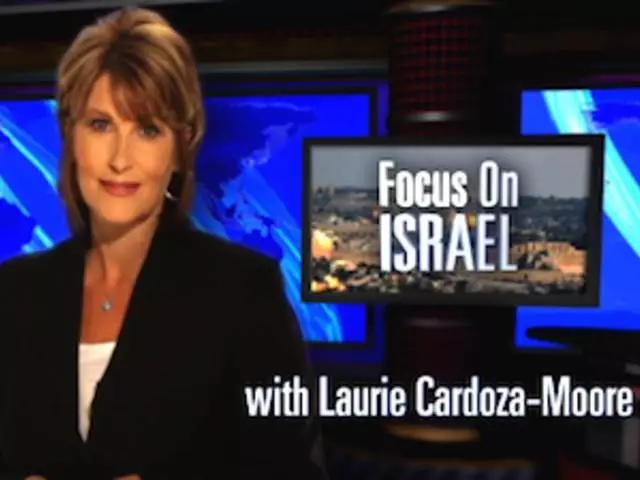 The Yom Kippur War: God's Mighty Arm of Strength for Israel - the latest "Proclaiming Justice" podcast!
September 22, 2023
In 1973, on Yom Kippur, the holiest day of the year on the Jewish calendar, both Egyptian and Syrian forces launched a successful surprise attack on Israel. In coordination with other Arab countries, Israel's enemies made threatening gains against the greatly out-numbered Israeli army. But God had a forceful battle plan to counter Israel's enemies! This week's "Proclaiming Justice" episode features guest, Rabbi Pesach Lerner, an eyewitness to the remarkable battle launched by God in defense of His Chosen People.
Featured Resources From Proclaiming Justice with Laurie Cardoza Moore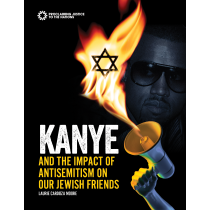 Kanye and the Impact of Antisemitism on Our Jewish Friends - Free Resource
Some have dismissed Kanye's comments as the rants of a person with serious mental health issues.For centuries, the Jewish people have sustained the verbal and physical blows from those who falsely accuse them of all of society's ills. Proclaiming Justice to The Nations has fought antisemitism and lies about Israel at home and coast to coast. Get your free resource today!
Get Yours Today!