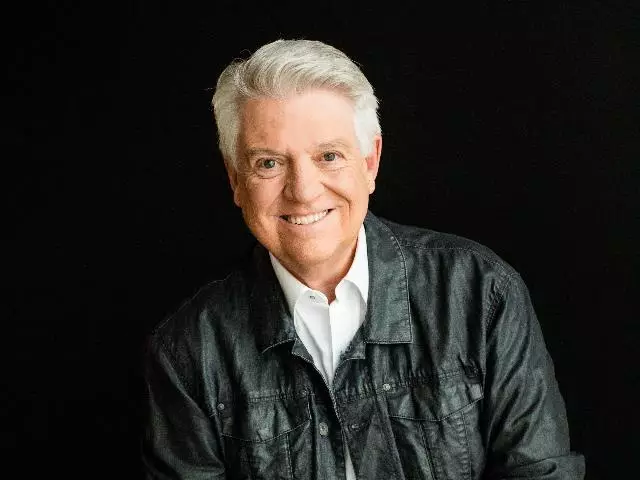 Who Is the Antichrist?
August 27, 2015
There has been much speculation on the identity of the Antichrist—the topic of today's PowerPoint. But as Pastor Jack Graham points out, the villains of this world, both real and imagined, pale in comparison to the beast that will be revealed in the last days.
Featured Resources From PowerPoint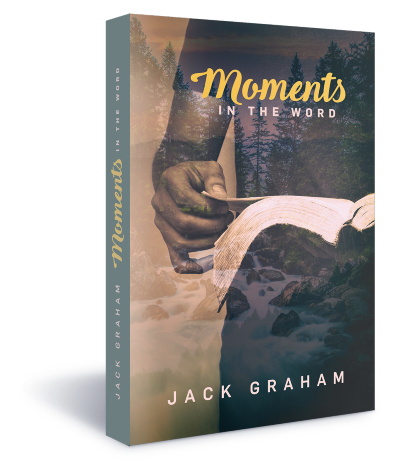 Thrive in 2023 with "Moments in the Word"
Stay close to Christ this year by starting every day in God's Word. Dr. Jack Graham's 180-day devotional, 'Moments in the Word,' will help you step into each new day spiritually fed and strengthened, ready to handle whatever comes your way. You'll get equipped and encouraged to follow God's call and live in surrender to Him and His ways – every day. Moments in the Word is our thanks for your gift to help share the Gospel with more people all over the world through PowerPoint. Thanks for giving your best gift today!
Get Yours Today!