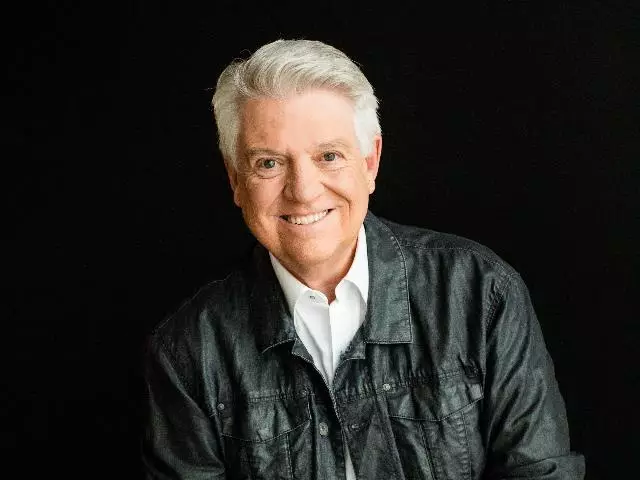 Who Do You Think You Are?
February 7, 2019
On today's PowerPoint, Pastor Jack Graham brings a powerful message on our identity in Christ. If you are in Christ, you have been blessed with all of the faith and the hope and the love that you could ever need. You are a child of the most high God, and everything He has, He makes available to you.
Featured Resources From PowerPoint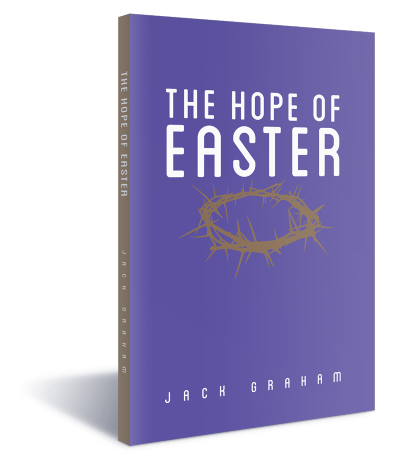 Journey Through Jesus' Last Week With Dr. Graham
As you prepare your heart for Easter, you're invited to remember, reflect, and meditate on the cross of Christ with Dr. Graham in his book 'The Hope of Easter.' As you read, you'll journey through Jesus' last week of life on earth and celebrate the living hope you have in Him. Experience Passion Week like never before with 'The Hope of Easter,' our thanks for your gift to PowerPoint today.
Get Yours Today!