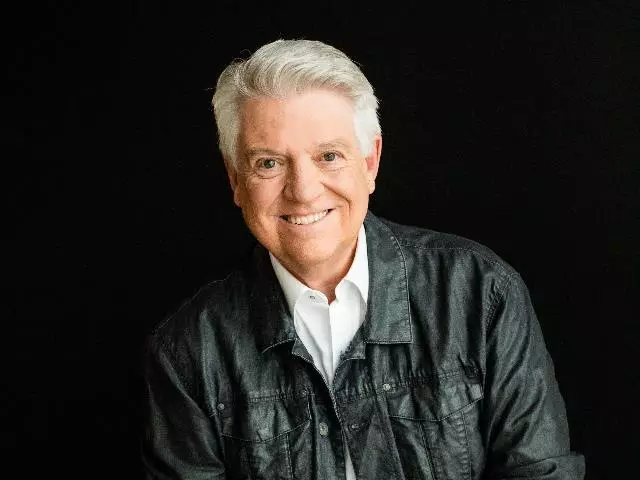 When Hope Turns to Sight
December 5, 2016
On today's PowerPoint, Pastor Jack Graham concludes the "ABLAZE" series, speaking of the hope we have when we are confident that our future is in the Lord's hands. When our ultimate hope is in heaven, hope turns to sight and our faith is made alive forever.
Featured Resources From PowerPoint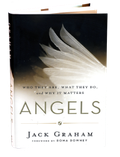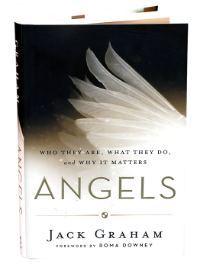 Discover what God's angels can do for you!
God has made His angels available to you – to be your supernatural support system. In Dr. Jack Graham's book Angels: Who They Are, What They Do, and Why It Matters, you'll discover that while only Jesus Christ offers the salvation you need, God's angels can comfort, strengthen, and guide you in your daily battles, always pointing you to Christ Himself.
Request Your Copy