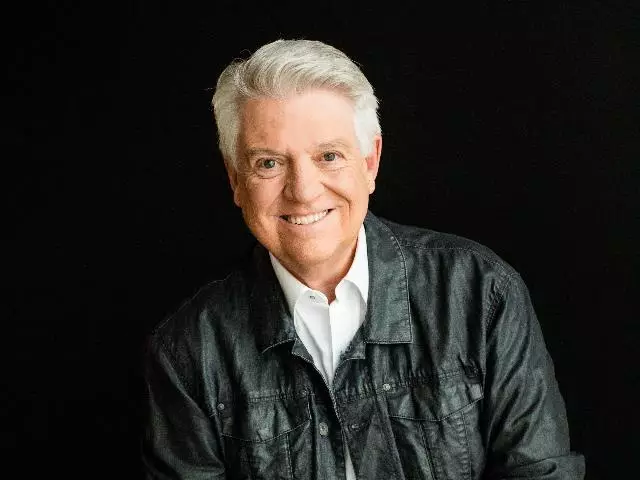 What's So Amazing About Grace?
November 16, 2015
Many of us will sing the popular hymn our whole lives and never realize what makes grace so amazing. C.S. Lewis once said that grace separates Christianity from all other world religions. Grace, the unmerited, undeserved favor of God upon us, saves us … and that is truly amazing.
Featured Resources From PowerPoint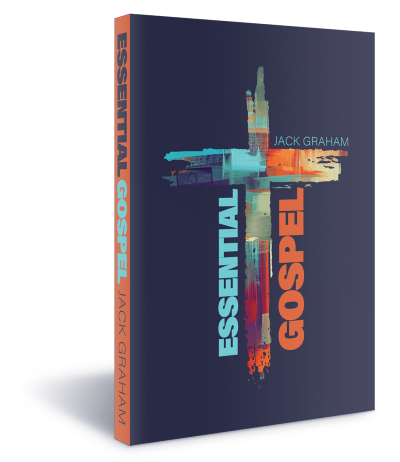 Get Ready for a Revival in America!
In Dr. Jack Graham's new book Essential Gospel, he helps you navigate this perilous landscape of our culture and arise triumphantly, ready to share the essential Good News our world desperately needs to hear. This book has the power to bring revival to you… to your family… to your friends… and to this nation. So request Essential Gospel as our thanks for your gift to share the Good News of Jesus Christ with a world in need through PowerPoint. Thank you!
Get Yours Today!