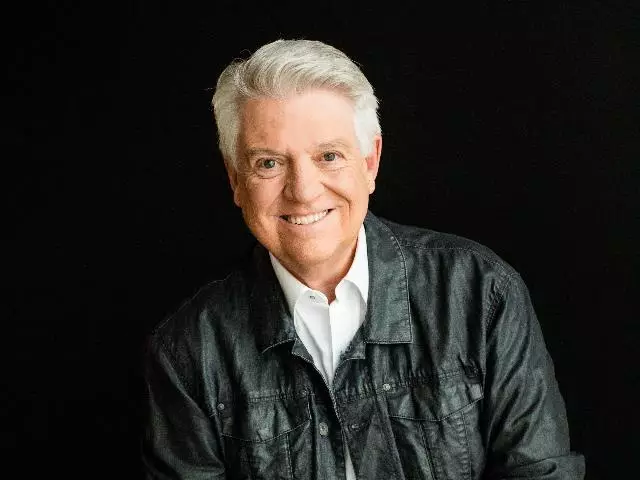 What to Wear in the War
June 21, 2016
On today's PowerPoint, Pastor Jack Graham continues his look at the invisible world. It's a world in which we face a desperate spiritual battle for our faith and our families and our future; but it's a winnable war when we put on the armor of our Lord.
Featured Resources From PowerPoint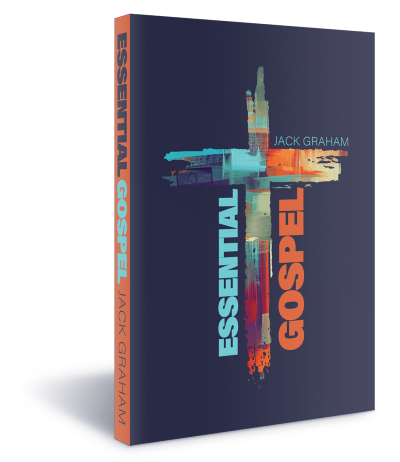 Get Ready for a Revival in America!
In Dr. Jack Graham's new book Essential Gospel, he helps you navigate this perilous landscape of our culture and arise triumphantly, ready to share the essential Good News our world desperately needs to hear. This book has the power to bring revival to you… to your family… to your friends… and to this nation. So request Essential Gospel as our thanks for your gift to share the Good News of Jesus Christ with a world in need through PowerPoint. Thank you!
Get Yours Today!