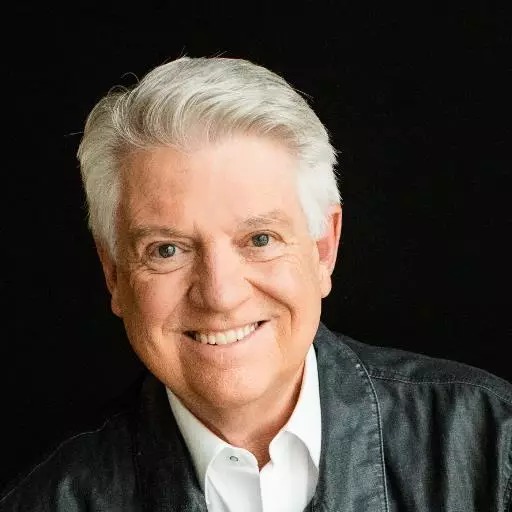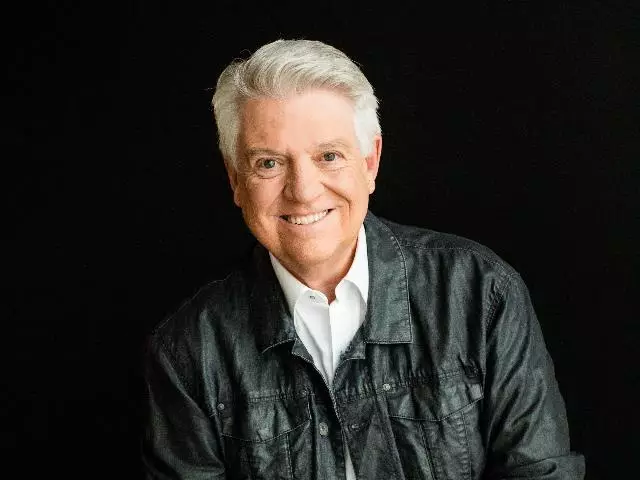 The Collapse of the World System
October 26, 2015
It's nearly impossible for a human being to predict the future— the weather, sports, so much of it is a mystery to us. One thing that we do know is that God's Word predicts the future perfectly. On today's PowerPoint, Pastor Jack Graham takes a look at the question of how we interpret the signs and indicators that reveal what is to come.
Featured Resources From PowerPoint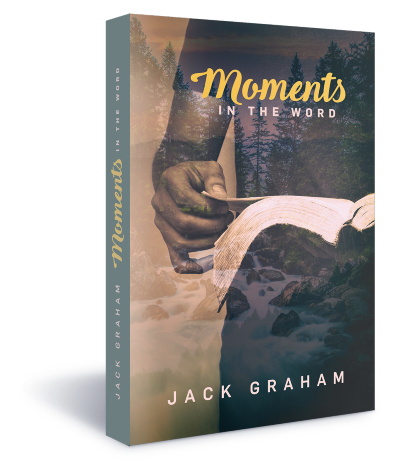 Thrive in 2023 with "Moments in the Word"
Stay close to Christ this year by starting every day in God's Word. Dr. Jack Graham's 180-day devotional, 'Moments in the Word,' will help you step into each new day spiritually fed and strengthened, ready to handle whatever comes your way. You'll get equipped and encouraged to follow God's call and live in surrender to Him and His ways – every day. Moments in the Word is our thanks for your gift to help share the Gospel with more people all over the world through PowerPoint. Thanks for giving your best gift today!
Get Yours Today!