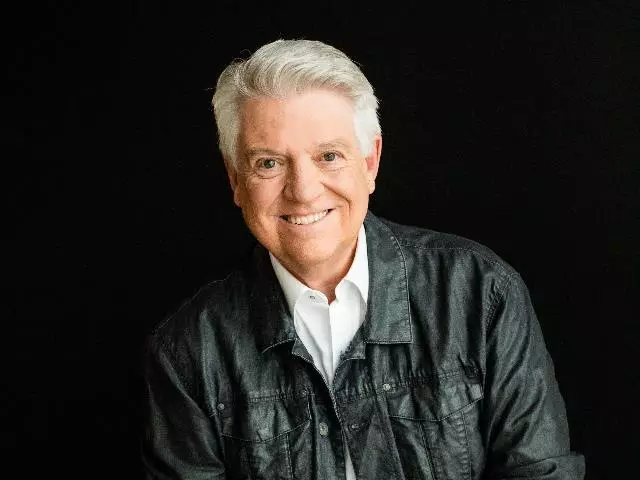 The Champions of Faith - Part 3
August 18, 2020
On today's PowerPoint, Pastor Jack Graham teaches that the call of God for the believer is always onward and upward. Closing the three-part message, "The Champions of Faith," Pastor Graham instructs that we are called to persevere by the power of God to endure.
Featured Resources From PowerPoint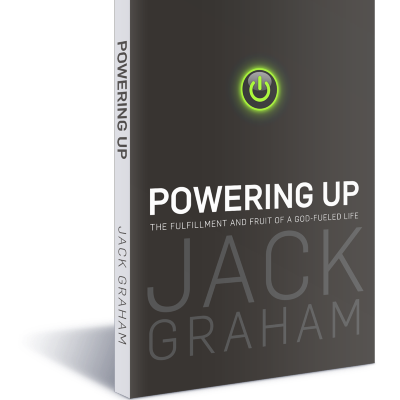 Looking for a Spiritual Re-Start Button?
Anyone living beneath their God-given potential longs for a fresh dose of God's life-changing, habit-altering power. But how does it happen? First you must understand the Holy Spirit's role, then tap into and practice this power. Dr. Graham shows you how in his book 'Powering Up: The Fulfillment and Fruit of a God-Fueled Life.' Get your copy as our thanks for your gift to PowerPoint today.
Request Yours Today!