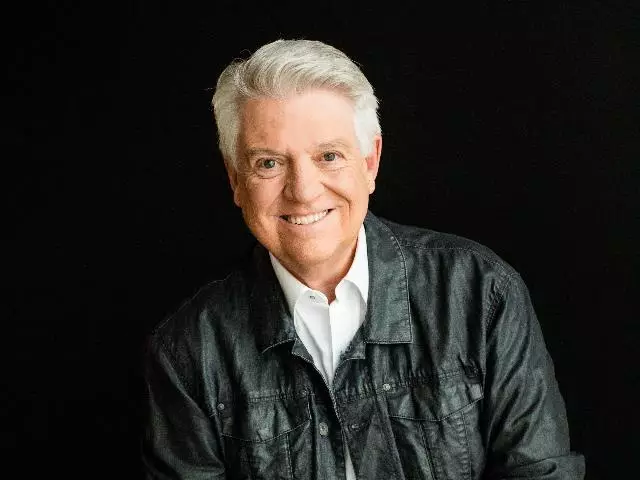 The Basic Steps of Spiritual Maturity
August 11, 2020
Today on PowerPoint, Pastor Jack Graham kicks off the series delving into the book of Hebrews titled "Going the Distance: Developing a Muscular Faith." With the message "The Basic Steps of Spiritual Maturity," Pastor Graham provides insight into a checkup for believers of our soul and spirit.
Featured Resources From PowerPoint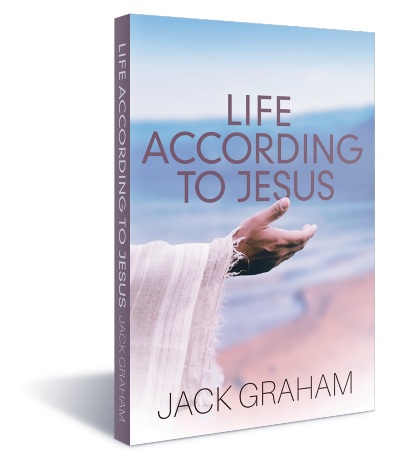 Experience the Full Life that Jesus Promises
You were created to enjoy a full, satisfying life in Christ… so why do so many Christians feel stuck in a rut and burned out? Break free and refresh with Dr. Jack Graham's devotional book, Life According to Jesus. This 80-day devotional leads you through the Gospel of John to help you build the daily habit of going to Jesus for the fulfilling life you crave… and He alone can give. So request your copy today!
Get Yours Today!