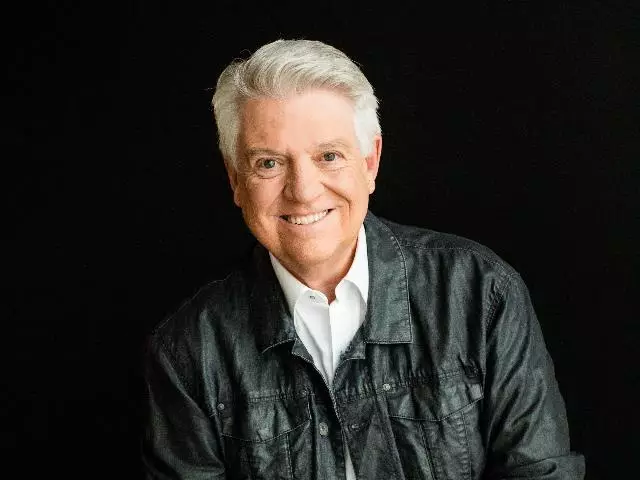 Samson:A Flawed Champion
February 26, 2016
On today's PowerPoint, Pastor Jack Graham brings a message of God's grace to forgive even in spite of our greatest weaknesses as he tells of the rise and fall of Samson. It's a message of hope and grace for all, but especially those who are bound and defeated by sin.
Featured Resources From PowerPoint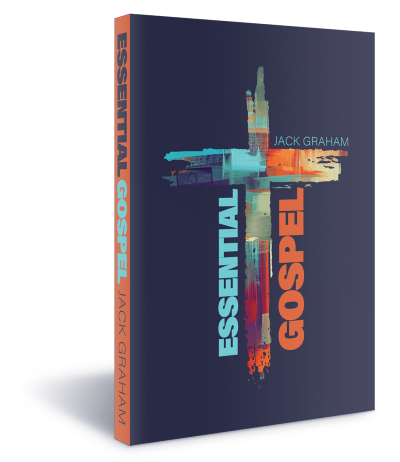 Get Ready for a Revival in America!
In Dr. Jack Graham's new book Essential Gospel, he helps you navigate this perilous landscape of our culture and arise triumphantly, ready to share the essential Good News our world desperately needs to hear. This book has the power to bring revival to you… to your family… to your friends… and to this nation. So request Essential Gospel as our thanks for your gift to share the Good News of Jesus Christ with a world in need through PowerPoint. Thank you!
Get Yours Today!