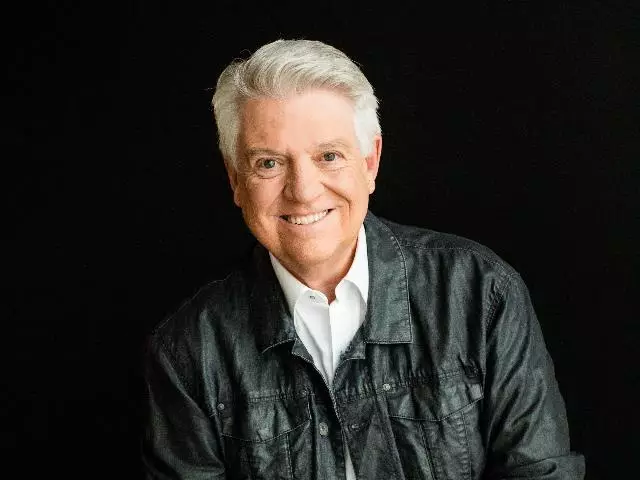 Prison Break
August 12, 2016
We might never find ourselves in prison like Joseph, but today, Pastor Jack Graham shares the many ways that God will use the adversity in our lives to bring us to a place of greater obedience, perseverance, faith and character. In his message titled, "Prison Break," we hear how praise can tear down the walls of life's dungeons on today's PowerPoint.
Featured Resources From PowerPoint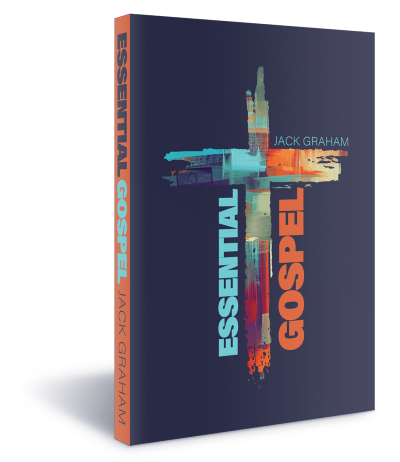 Get Ready for a Revival in America!
In Dr. Jack Graham's new book Essential Gospel, he helps you navigate this perilous landscape of our culture and arise triumphantly, ready to share the essential Good News our world desperately needs to hear. This book has the power to bring revival to you… to your family… to your friends… and to this nation. So request Essential Gospel as our thanks for your gift to share the Good News of Jesus Christ with a world in need through PowerPoint. Thank you!
Get Yours Today!