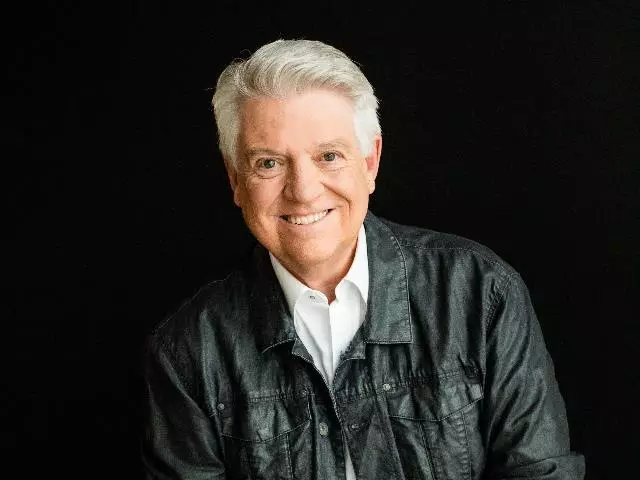 Priority of Prayer
May 9, 2016
In this new series "The Power of Prayer," Pastor Jack Graham begins with a challenging message for us all titled "The Priority of Prayer." Prayer is our power source, Pastor Graham tells us. It is the channel by which we get in touch with the blessings of God upon our lives.
Featured Resources From PowerPoint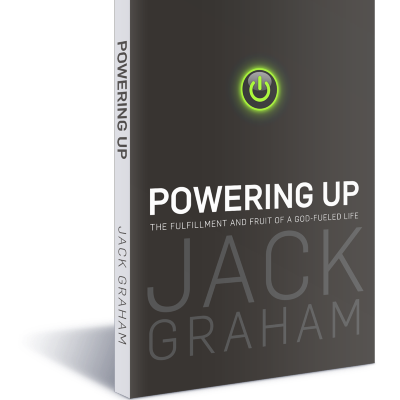 Looking for a Spiritual Re-Start Button?
Anyone living beneath their God-given potential longs for a fresh dose of God's life-changing, habit-altering power. But how does it happen? First you must understand the Holy Spirit's role, then tap into and practice this power. Dr. Graham shows you how in his book 'Powering Up: The Fulfillment and Fruit of a God-Fueled Life.' Get your copy as our thanks for your gift to PowerPoint today.
Request Yours Today!