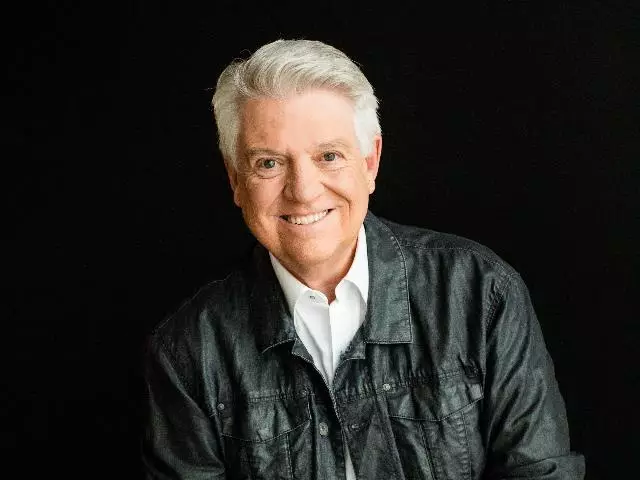 Making Every Day Matter
February 2, 2015
On today's PowerPoint, Pastor Jack Graham reminds us that, while the promise of tomorrow is enriching and encouraging, not one of us is promised any day but today. When we look at each day as the gift from God that it truly is, we see the duty we have to live each one for Him, seeking His will and doing whatever He would have us do for His glory.
Featured Resources From PowerPoint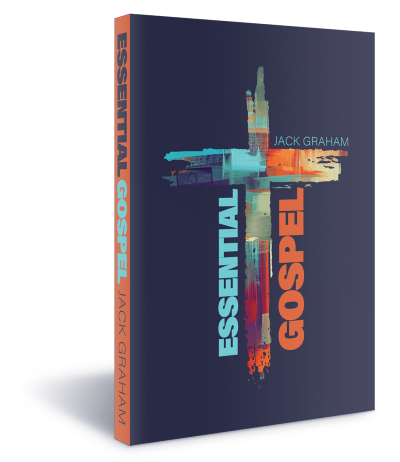 Get Ready for a Revival in America!
In Dr. Jack Graham's new book Essential Gospel, he helps you navigate this perilous landscape of our culture and arise triumphantly, ready to share the essential Good News our world desperately needs to hear. This book has the power to bring revival to you… to your family… to your friends… and to this nation. So request Essential Gospel as our thanks for your gift to share the Good News of Jesus Christ with a world in need through PowerPoint. Thank you!
Get Yours Today!