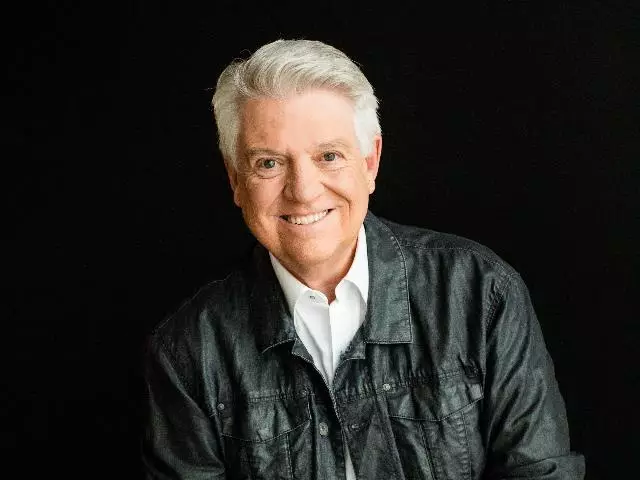 Love Over Lust
March 12, 2020
Today we conclude Part 1 of the "Choices" series with a message from the fifth chapter of Proverbs titled "Love Over Lust." Pastor Jack Graham teaches that concerning choices, we are just one careless, carnal choice away from wrecking our life because lust is everything love isn't. It's selfish and one-dimensional and temporary.
Featured Resources From PowerPoint

Find God's Comfort in the Middle of Life's Challenges
Loneliness. Grief. Stress. Anxiety, Depression. Addiction. People all around the world are struggling to find peace and comfort right now – and Christians are no exception. That's why Dr. Graham wrote Help! Hope and Healing for Life's Challenges. In this powerful book, you'll dive deep into God's Word to find strength, hope, and help in the promises and presence of God. It's our thanks for your gift to spread the Gospel through PowerPoint.
Get Yours Today!