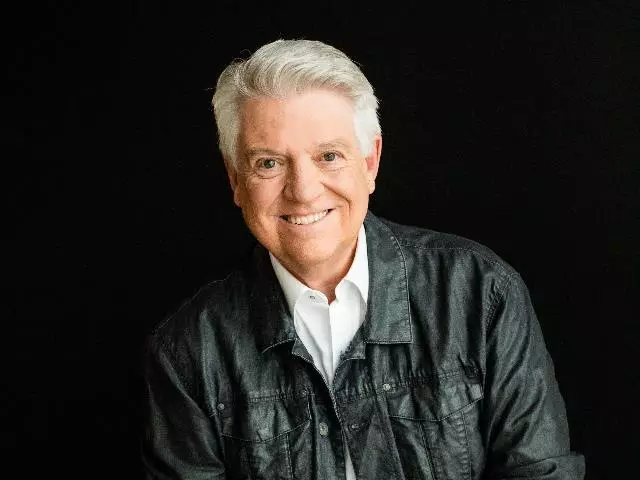 Heaven's Warriors
June 27, 2019
Angels are everywhere, but perhaps not as the culture or Hollywood would have us believe. Far more than cuddly, fuzzy cupids, angels are mighty and powerful warriors, created by God to give glory to Him and to guide and guard His people.
Featured Resources From PowerPoint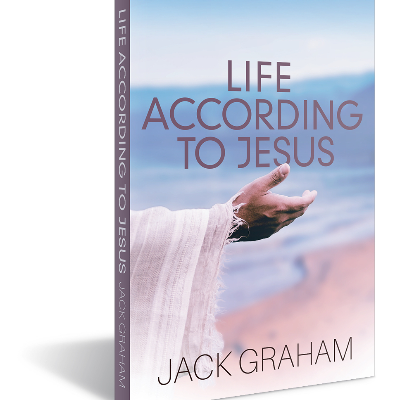 Experience True Abundance in Jesus
Only Jesus can give you the abundant life you truly crave. That's why we want to send you the newest edition of Dr. Graham's Life According to Jesus – our thanks for your support of PowerPoint Ministries. This 80-day devotional leads you through the Gospel of John to discover what a fulfilling life looks like… and how you can experience it in Christ.
Get Yours Today!