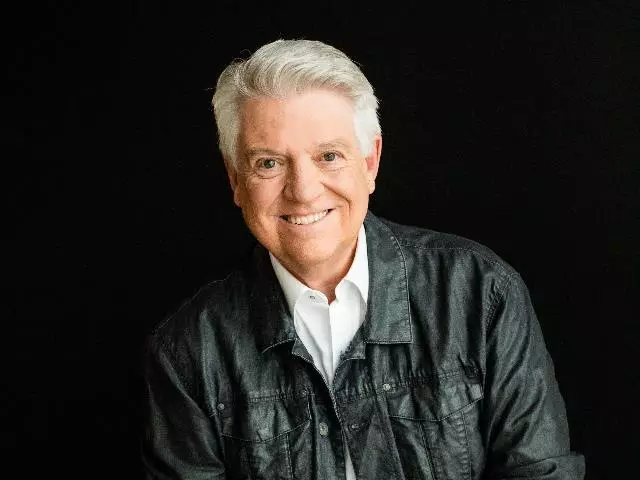 Heaven, Really?
March 15, 2018
As Pastor Jack Graham shares on today's PowerPoint, the place that our Lord is preparing for us is so wonderful that it defies description. But there is still much for us to learn about Heaven, and when we know it our desire should be greater than ever to share the Gospel with everyone who needs to know Jesus.
Featured Resources From PowerPoint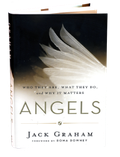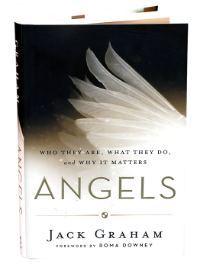 Discover what God's angels can do for you!
God has made His angels available to you – to be your supernatural support system. In Dr. Jack Graham's book Angels: Who They Are, What They Do, and Why It Matters, you'll discover that while only Jesus Christ offers the salvation you need, God's angels can comfort, strengthen, and guide you in your daily battles, always pointing you to Christ Himself.
Request Your Copy