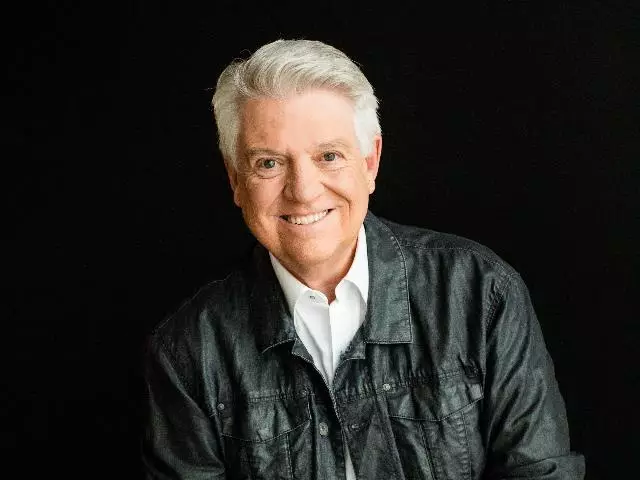 God's Grace for a Barren Place
May 27, 2015
As believers, we know of our new life in Christ and we know where we will spend eternity. But what about the time in between? Often we wander in what feels like a spiritual desert waiting for God to come through. On today's PowerPoint, Pastor Jack Graham brings us a message of hope for the spiritual droughts that we face.
Featured Resources From PowerPoint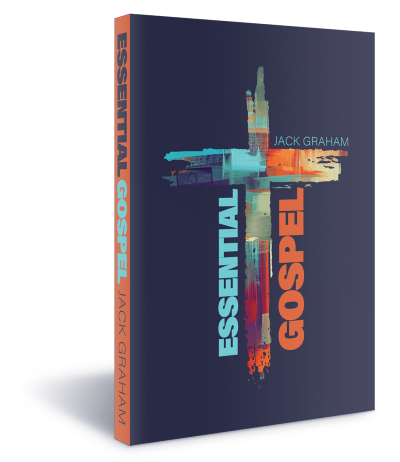 Get Ready for a Revival in America!
In Dr. Jack Graham's new book Essential Gospel, he helps you navigate this perilous landscape of our culture and arise triumphantly, ready to share the essential Good News our world desperately needs to hear. This book has the power to bring revival to you… to your family… to your friends… and to this nation. So request Essential Gospel as our thanks for your gift to share the Good News of Jesus Christ with a world in need through PowerPoint. Thank you!
Get Yours Today!