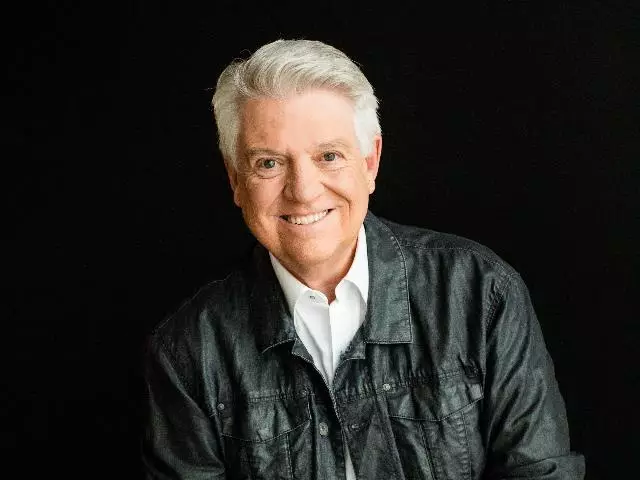 Generosity
November 27, 2020
Today on PowerPoint, Pastor Jack Graham brings a message that often makes people uncomfortable--a message on giving. But Pastor Graham notes that he's never known a dynamic, spirit-filled believer who wasn't a generous giver. People who give generously of their talents and their testimony for the Lord, find it easy for their possessions to follow. It all works together.
Featured Resources From PowerPoint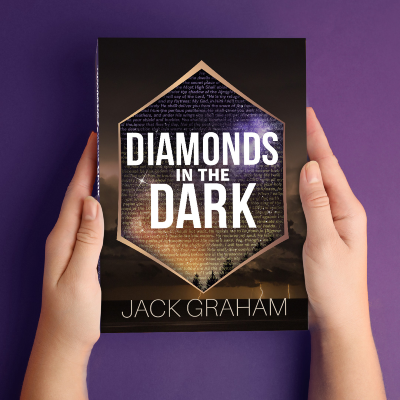 Discover How God's Love Shines Bright When Life Feels Dark
Everyone faces dark times in life. But when the nights seem longest and the days seem darkest, the light of God's love shines brightest. In Dr. Graham's new edition of his book Diamonds in the Dark, you'll encounter the Lord who is your light and salvation – especially during dark times. God teaches us in the light, but He often tests us in the night. So rediscover the reality of His supernatural presence in difficult moments when you request Diamonds in the Dark today.
Get Yours Today!