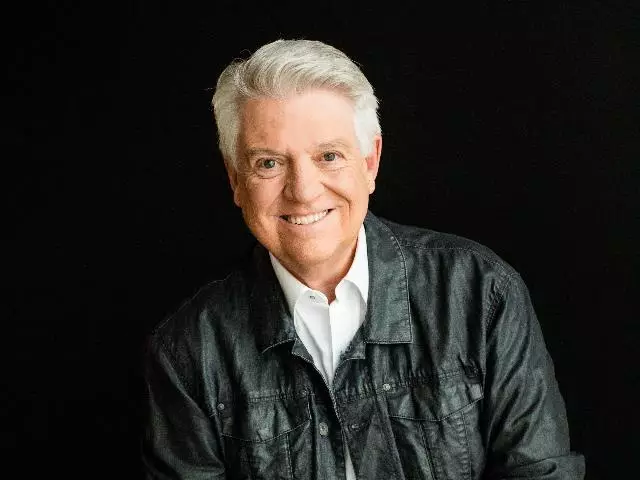 Forever Grateful
September 24, 2020
It's not always easy to be grateful. Trying times and sometimes even tragic circumstances befall us. As Pastor Jack Graham reminds us in today's message, it is particularly in these times that we are called to remember the words of Romans 8:28, knowing that not one thing happens in our lives apart from God's governance and control.
Featured Resources From PowerPoint

Stand for What's Right in a World Gone Wrong
Confused about hot-button issues? In times like these, serious Christ-followers must know how to navigate toward truth on every cultural issue – even the prickly ones. Dr. Graham's book, 'Culture Wise: Thinking Rightly about Seven Societal Wrongs,' will help you clearly understand what the Bible says about seven often-debated issues. Get equipped to live out God's truth while you share it with grace and compassion when you request 'Culture Wise' today.
Get Yours Today!