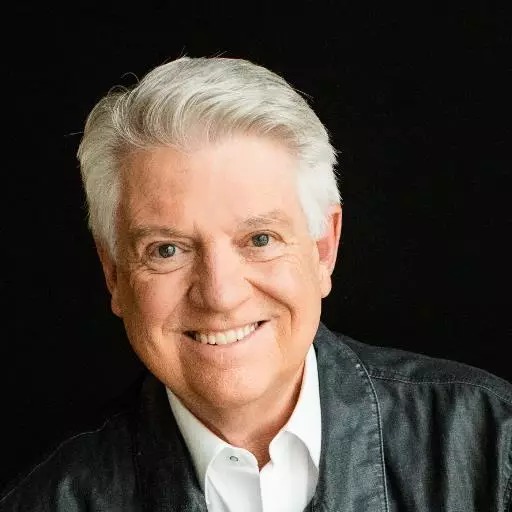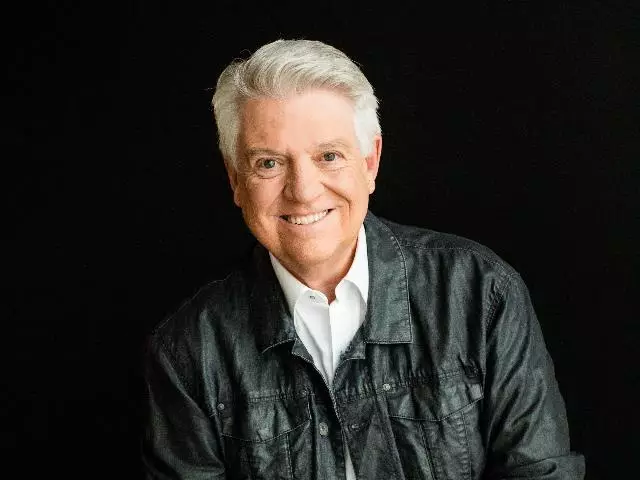 A Christmas Story
November 30, 2020
On today's PowerPoint, Pastor Jack Graham brings the message of "A Christmas Story," as a story of lost and found. Jesus came loving us and treasuring us just like one sheep that's gone astray, one coin lost in the house or a son who has rebelled against his father. While so many struggle to "find God," The Christmas Story tells of God coming to earth to find us, His beloved children.
Featured Resources From PowerPoint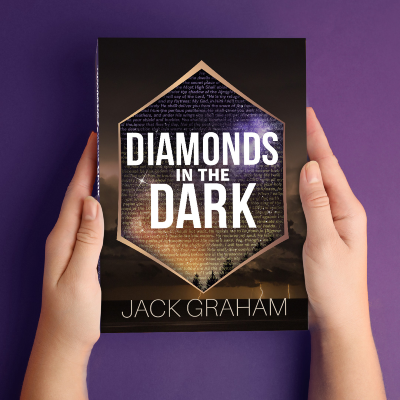 Discover How God's Love Shines Bright When Life Feels Dark
Everyone faces dark times in life. But when the nights seem longest and the days seem darkest, the light of God's love shines brightest. In Dr. Graham's new edition of his book Diamonds in the Dark, you'll encounter the Lord who is your light and salvation – especially during dark times. God teaches us in the light, but He often tests us in the night. So rediscover the reality of His supernatural presence in difficult moments when you request Diamonds in the Dark today.
Get Yours Today!