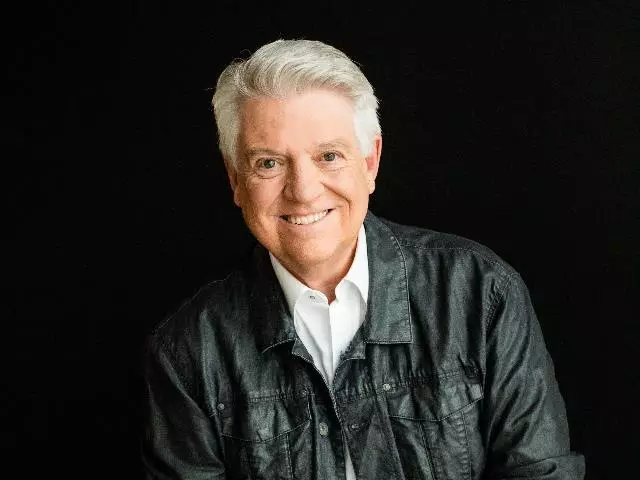 A Christmas Story
December 12, 2017
On today's PowerPoint, Pastor Jack Graham brings the message of "A Christmas Story," as a story of lost and found. Jesus came loving us and treasuring us just like one sheep that's gone astray, one coin lost in the house or a son who has rebelled against his father. While so many struggle to "find God," The Christmas Story tells of God coming to earth to find us, His beloved children.
Featured Resources From PowerPoint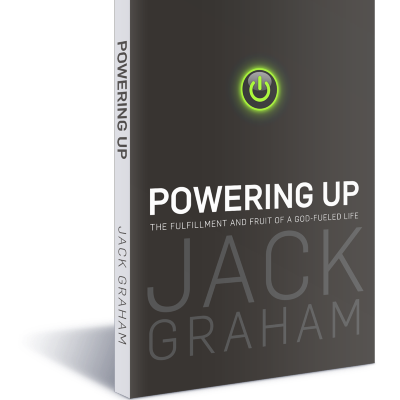 Looking for a Spiritual Re-Start Button?
Anyone living beneath their God-given potential longs for a fresh dose of God's life-changing, habit-altering power. But how does it happen? First you must understand the Holy Spirit's role, then tap into and practice this power. Dr. Graham shows you how in his book 'Powering Up: The Fulfillment and Fruit of a God-Fueled Life.' Get your copy as our thanks for your gift to PowerPoint today.
Request Yours Today!