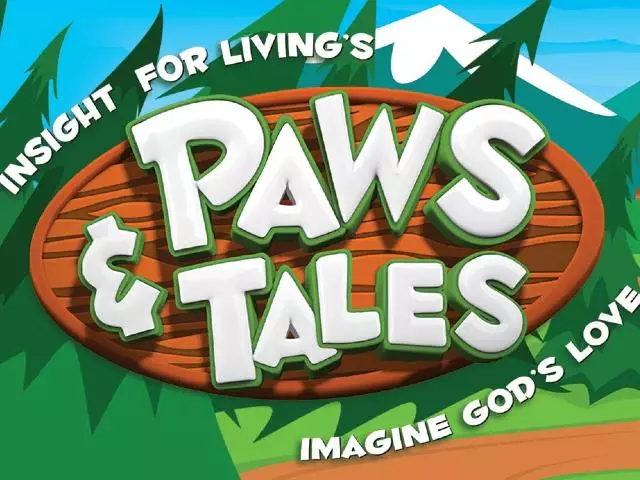 The Story of Saul Part 2--Stepping Up...
October 18, 2008
To the Challenge of Doing God's Will
A reluctant king rises to the challenge of leading a nation. King Saul's humility and obedience bring his people back to worshiping God. But as the Philistine armies prepare to attack, the king's faith is put to the ultimate test.
Featured Resources From Paws & Tales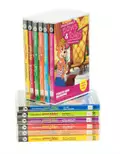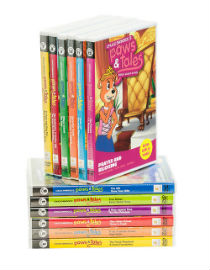 Paws & Tales DVDs
Animated adventures little children love with God-centered lessons parents applaud! With Paws & Tales, kids can enjoy meaningful adventure stories and fun animation while they learn biblically based concepts like being thankful, overcoming fear, putting others first, and obeying God's rules
Learn More