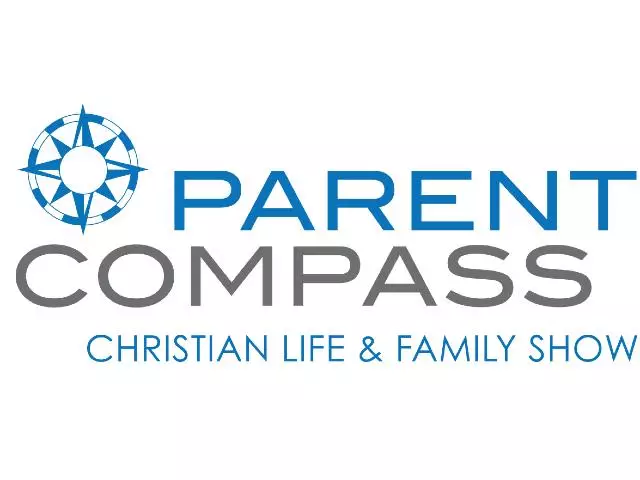 Running from God - Jonathan Evans, Son of Dr. Tony Evans, Chaplain of the Dallas Cowboys
December 2, 2022
DALLAS COWBOYS CHAPLAIN, Jonathan Evans, son of Dr. Tony Evans and brother to Priscilla Shirer, tells the shocking story of running as fast as he could away from God. Find out how that works out for him.
To support this ministry financially, visit: https://www.lightsource.com/donate/1494/29
Featured Resources From Parent Compass Radio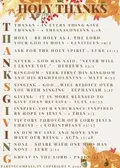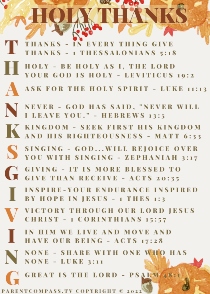 Holy Thanks! 5 Page Verses & Devotional
A Gift for You this Thanksgiving. Download the "Holy Thanks" scripture guide and 4 inspiring devotional pages of application for bringing more of God in your heart and family this Thanksgiving. Free download to mix in the ingredient of Holy Thanks!
Request Yours