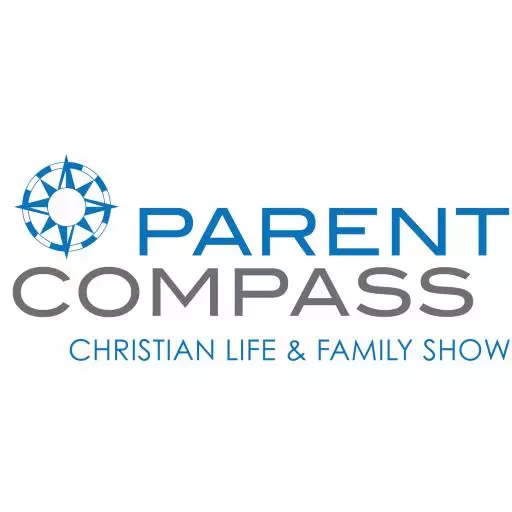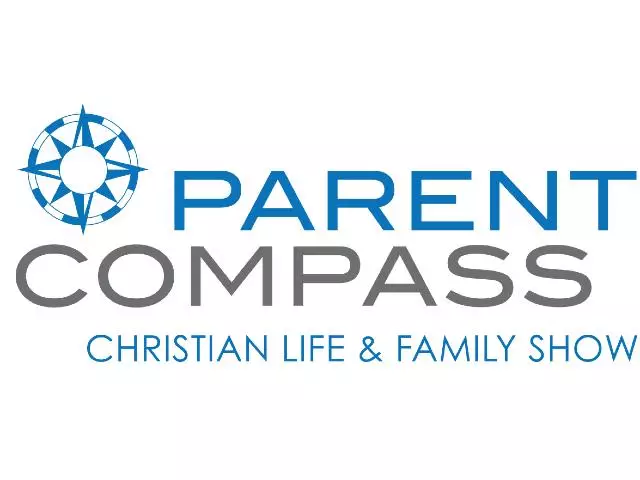 The Voice of the Church Yesterday and Today with Eric Metaxas
December 1, 2023
What if they had not used their voice? Can we learn from the voices of yesterday how we should use our voice today? Eric Metaxas discusses The Voice of the Church Yesterday and Today at Parent Compass Celebration of God Gala. A few of the take aways: We have all greatly benefited and live today in the way we do because good people used their voice. Many of the voices of yesterday did so at the risk of their own lives.
Using your voice takes courage. How to overcome fear is discussed.The Church has a responsibility to not be silent in the face of evil.
Eric touches on his own "voice" story in his books Fish Out of Water, A Search for the Meaning of Life and Is Atheism Dead?; the founding fathers, including Benjamin Franklin, George Whitfield, George Washington from his books, If You Can Keep It, The Forgotten Promise of American Liberty and SevenMen; Susanna Wesley in SevenWomen; Martin Luther: The Man Who Rediscovered God and Changed the World, the founder of the Protestant religion and who brought the Bible out of the church to everyday people; Bonhoeffer, Pastor, Martyr, Prophet, Spy in Hitler's time; then ends withLetter to the American Church and the parallels with the German church during Hitler and the American Church today.
Eric Metaxas is the #1 New York Times bestselling author of Is Atheism Dead?, Fish Out of Water, Martin Luther, If You Can Keep It, Bonhoeffer, Amazing Grace, and Miracles. His latest book is Letter to the American Church (September 2022). He has written more than thirty children's books, and his books have been translated into more than twenty-five languages. His writing has appeared in the Wall Street Journal, the New York Times, and the New Yorker, and Metaxas has appeared as a cultural commentator on CNN, Fox News, and MSNBC. He is the host of The Eric Metaxas Show, a nationally syndicated daily radio show heard on 300 outlets nationwide and aired on television on TBN. He lives in New York City with his wife and daughter.
To support this ministry financially, visit: https://www.lightsource.com/donate/1494/29
Featured Resources From Parent Compass Radio