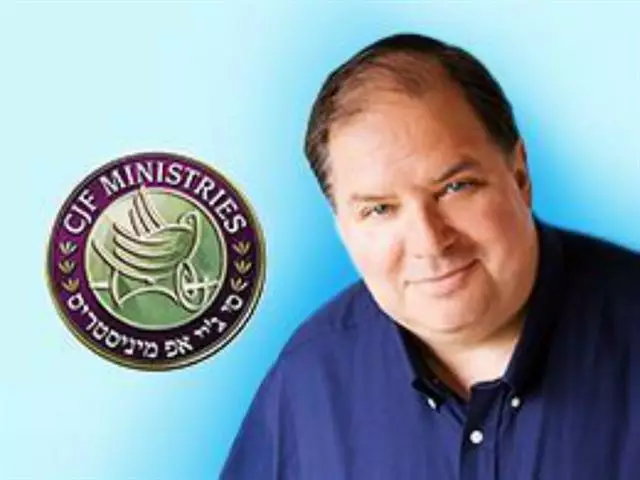 Is God Finished with Israel? Part 3
October 30, 2020
Gary reiterates an Internet "conversation" between himself and an amillennialist. He shows her–and will show you–from the Scriptures that God is not finished with His earthly people Israel.
Featured Resources From Messianic Perspectives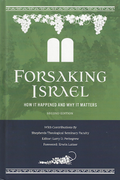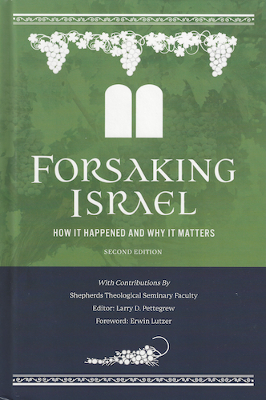 Forsaking Israel: How It Happened and Why It Matters
How is it that Israel has become so forsaken in the history of the church, and why does this matter today? With a mastery of the subject matter, the faculty of Shepherds Theological Seminary guide readers through the history of how the Christian church has been forsaking Israel from the time of the church fathers, to Augustine, and the Reformation, and then provide biblical and theological reasons to explain why forsaking Israel is so contrary to the message of the Bible itself.
Order